News

2023.12.01New Tourism Content! Ibaraki Destination Campaign, October-December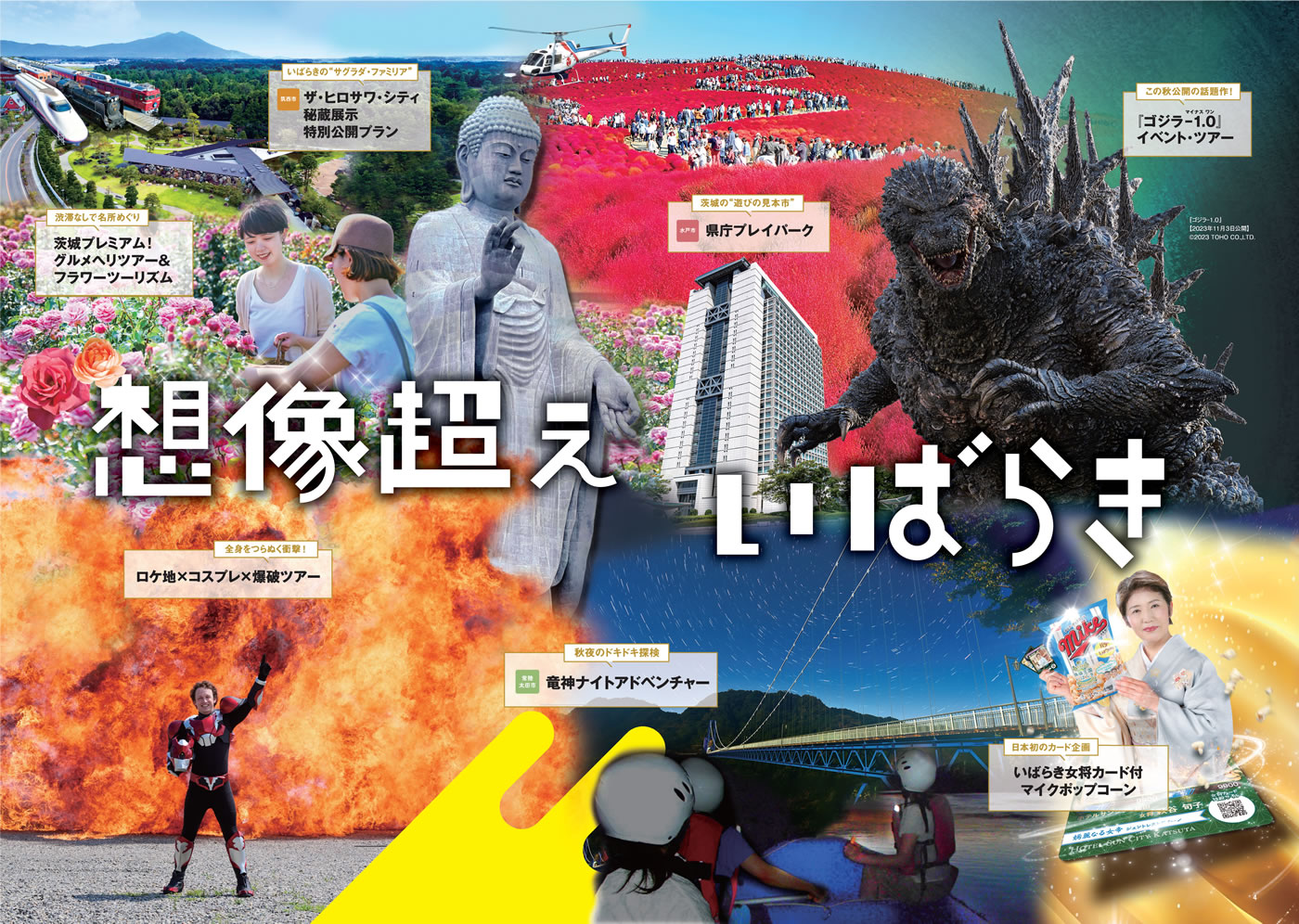 Ibaraki Destination Campaign, the largest-scale tourism campaign in Japan, will be held from October to December 2023! The campaign will be launched by Ibaraki Prefecture in collaboration with Japan Railway Group, the largest railway company in Japan, and local tourism businesses.

During the campaign, the catchphrase of which is "Ibaraki, the Kingdom of Experience", a variety of new special tour programs, experiences, and events "beyond your imagination" based on the concept of "outdoor activity, gourmet, and new travel styles" will be on offer. Do not miss this opportunity to visit Ibaraki!
Examples of the major tourism campaign content
No traffic jams ― Ibaraki Premium Sightseeing Tour! Gourmet Helicopter Tour & Flower Tourism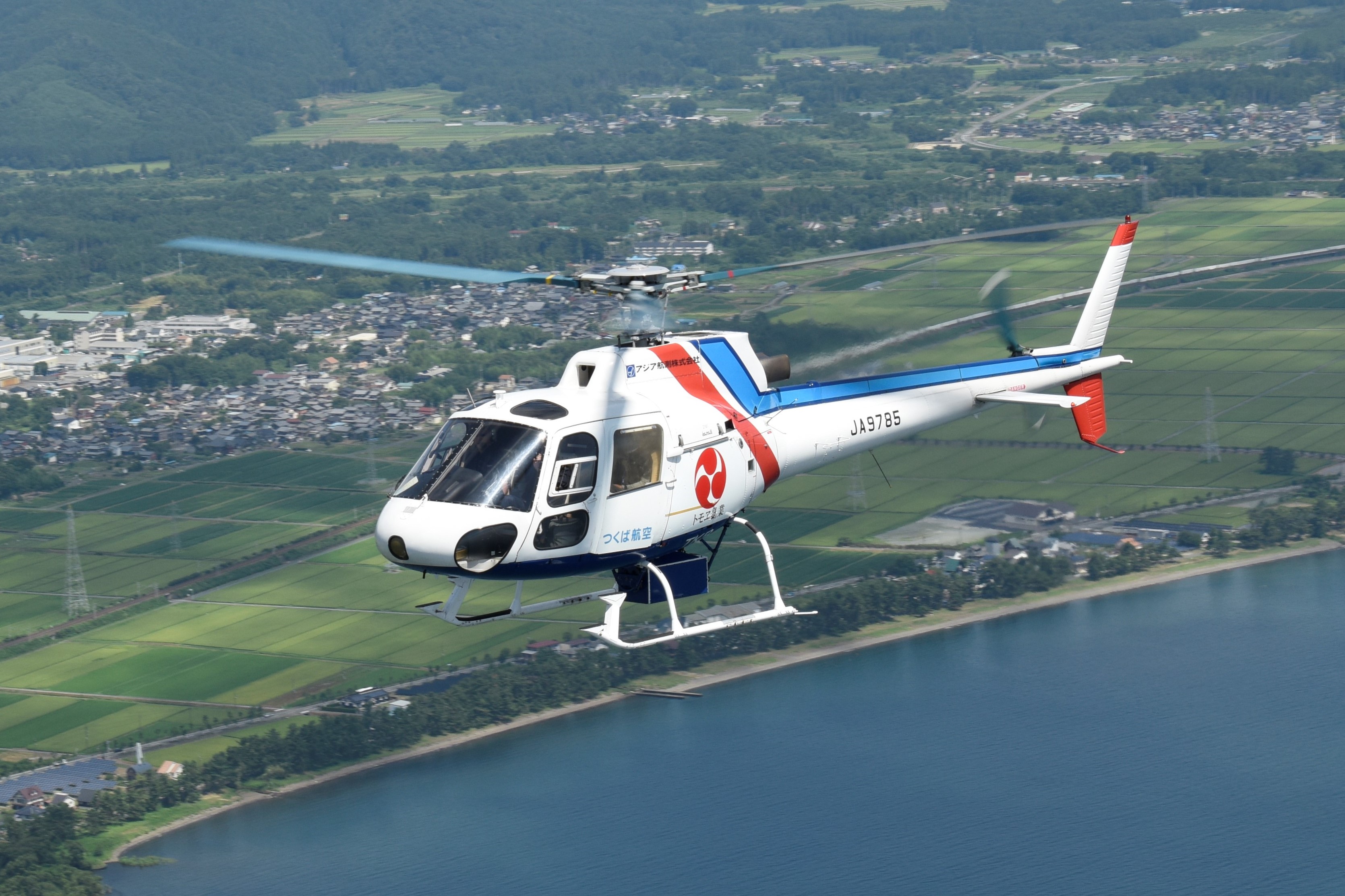 This tour will take you along the Ibaraki coastline, offering panoramic views of the Pacific Ocean and Hitachi Seaside Park famous for its hills of scarlet kochia. Lunch will be one of the Ibaraki specialties, traditional home-style Kenchin soba, rich-flavored soup with buckwheat noodles and various ingredients such as mushrooms, carrots, tofu, meat or poultry, and others. The accommodation will be in a glamping facility inside Ibaraki Flower Park (a rose park), where you will have the barbeque dinner featuring Hitachi beef (Ibaraki premium wagyu beef brand), sausages and other local products, after which you can enjoy the night illumination.The next day will offer the aerial view of magnificent Mt. Tsukuba and 120-m height Ushiku Daibutsu, the world's tallest bronze Buddha statue.

Dates: October 6, 13, 20, 27 (every Friday)

About tour:   https://www.ibarakiguide.jp/event.php?mode=detail&code=123  (Japanese)
Warp Theater Tsukubamirai, «Test Your Courage at the Theater Haunted Night»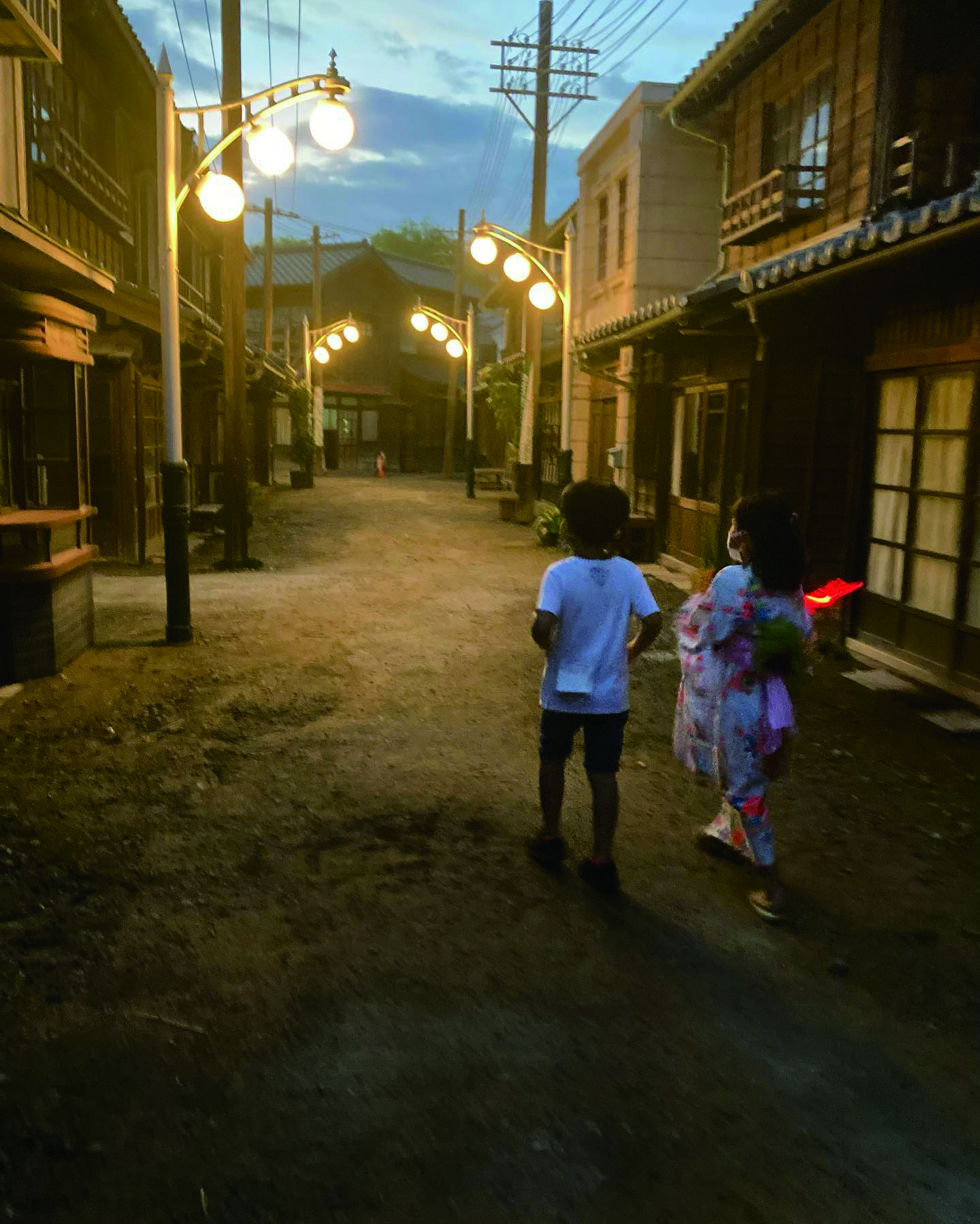 A courage-challenging night adventure, accompanied by the frightening performance of professional actors, in Warp Station Edo, a large-scale film set, used for the Japanese middle and modern period dramas and movies. Generally, this facility is not open to the public. Enjoy the unique opportunity of a true time-travel experience back to the old Japan!

Dates: October 8 (Sun.), 9 (Mon., holiday)

About tour:   https://www.ibarakiguide.jp/event.php?mode=detail&code=131 (Japanese)
Ryujin Lake Autumn Night Adventure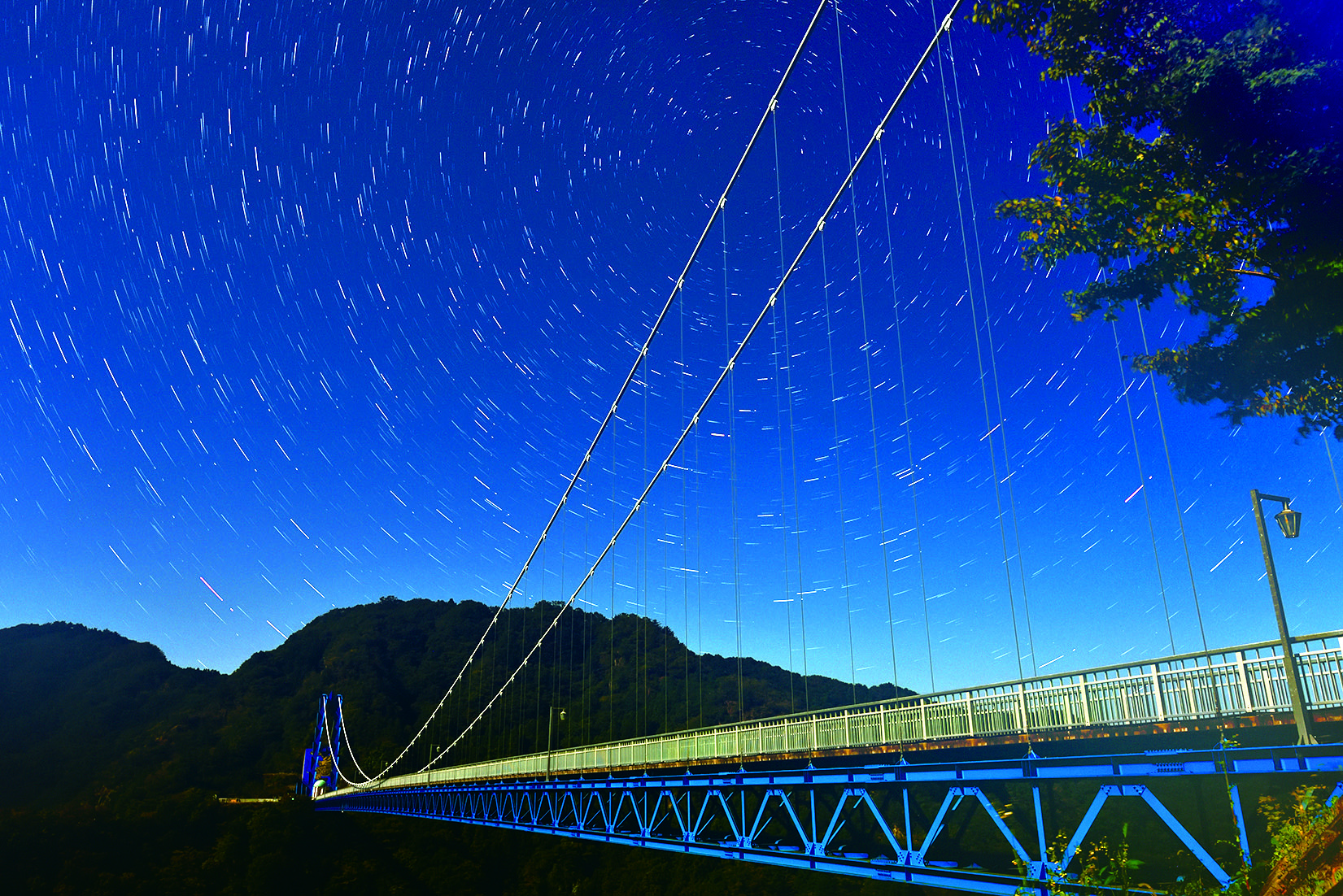 A night boat tour on Ryujin Lake, the artificial reservoir in Okukuji Prefectural Nature Park. During the trip, visitors will enjoy the enigmatic views of the starry sky, Ryujin Gorge with lantern illumination, and Ryujin Suspension Bridge, the third largest pedestrian bridge in Japan. There is no need to worry about the water current as this outdoor experience is held on still water.

About tour:  https://www.ibarakiguide.jp/event.php?mode=detail&code=124  (Japanese)

Tours introduced above are only a few examples of campaign content.

Please continue to keep up with the latest news updates!
Check out a variety of activities and tours below!
News Summary on DC
It was featured on Japan Railway's SNS!
The information is also available on Ibaraki's SNS!