News

2023.11.01New Tour, Ryujin Night Adventure Boat Cruise, October-December, Ibaraki DC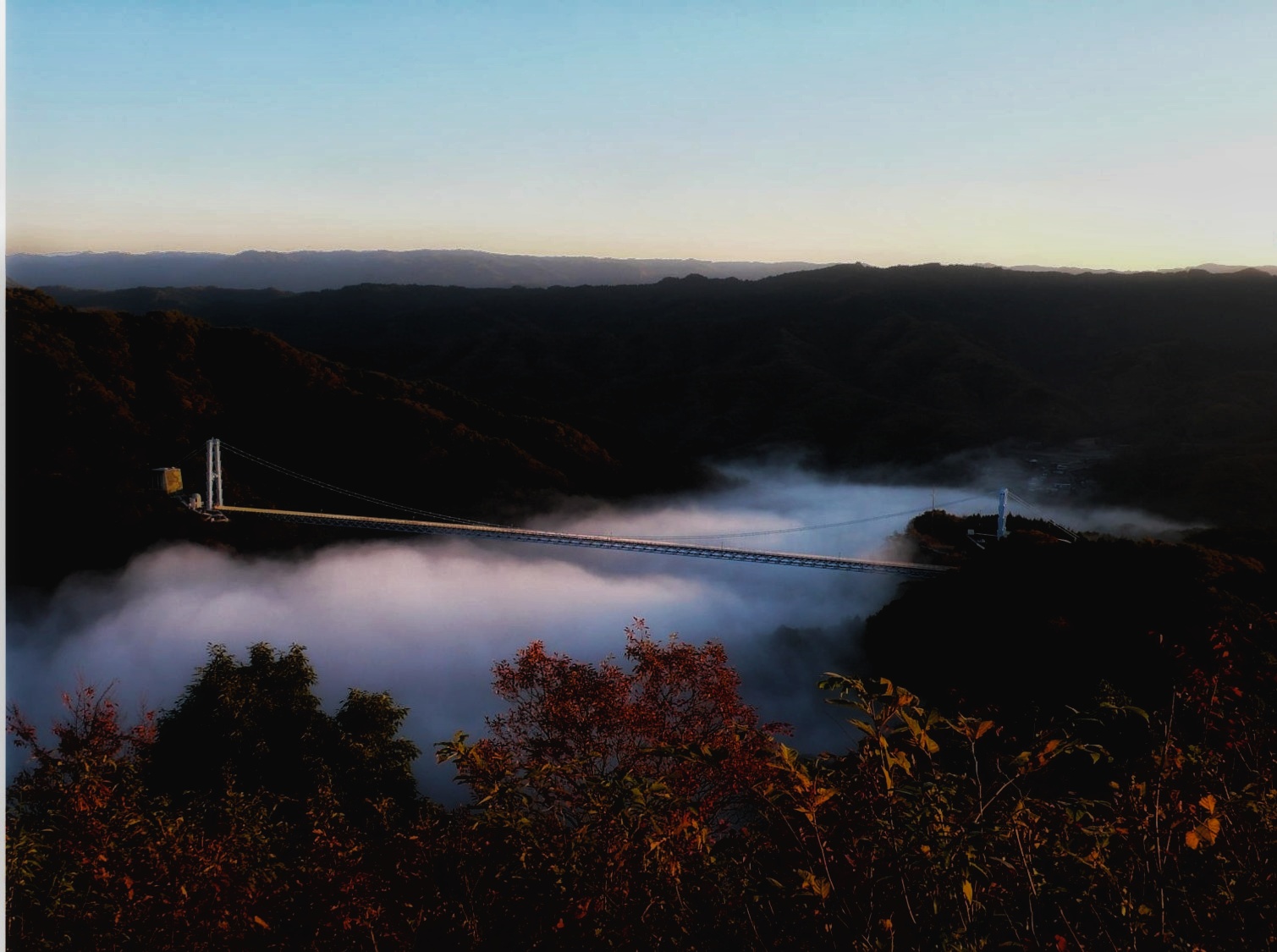 Ryujin Gorge is a large gorge in the northern part of Ibaraki, bounded on one side by a dam and shaped like a dragon when seen from above. It is a popular destination for outdoor enthusiasts, with activities such as bungee jumping from a high long pedestrian bridge (Ryujin Suspension Bridge), canoeing, and inflatable boat rides.

The Ibaraki Destination Campaign has introduced a new form of entertainment – the Ryujin Night Adventure Boat Cruise. After receiving appropriate gear and instructions, participants can experience a thrilling ride on inflatable boats through the gorge at night.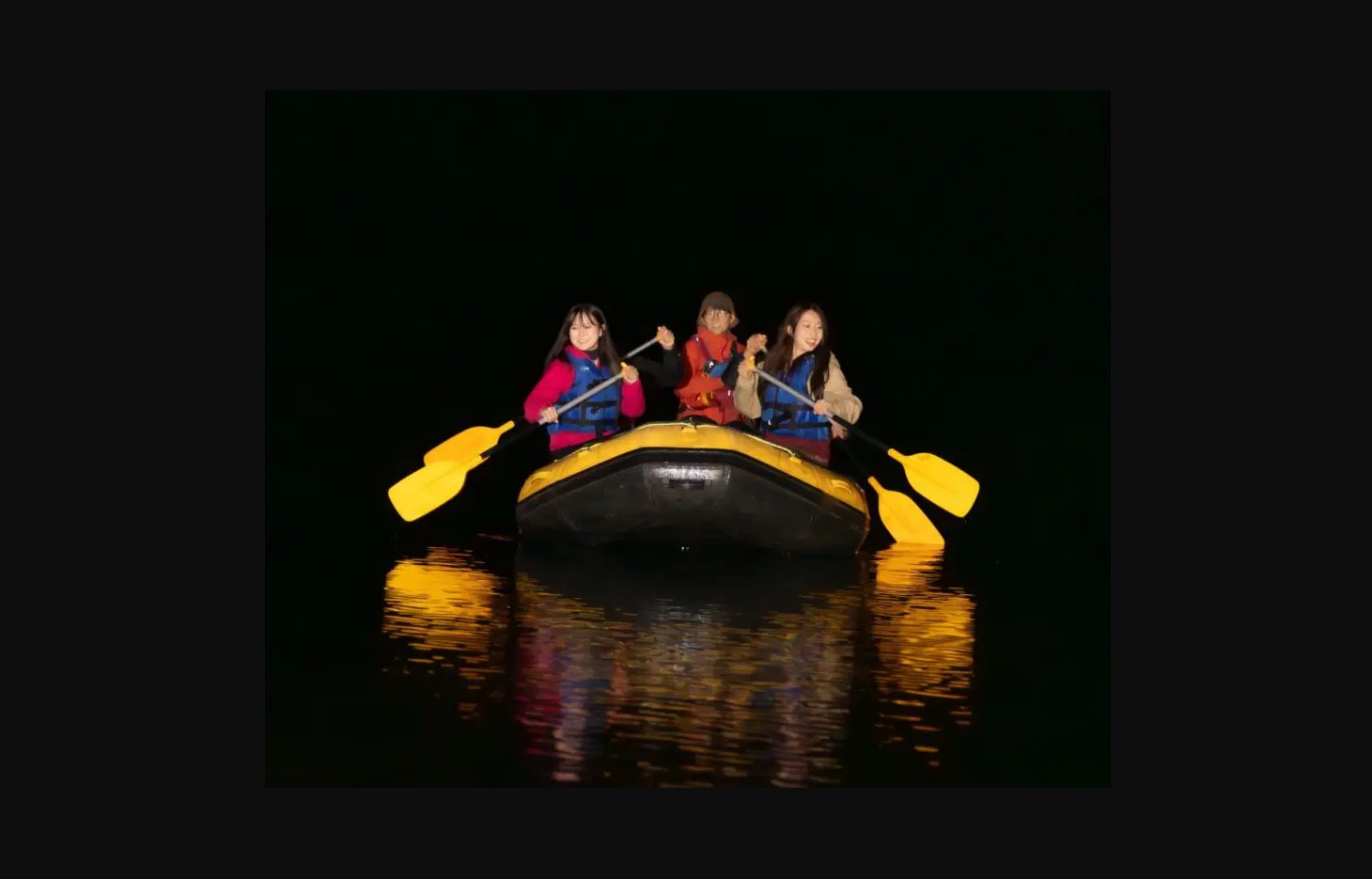 It is an exciting – and at the same time spiritual journey – in the silence and deep darkness of the night, surrounded by the steep forest banks of the gorge. The participants move along the calm water surface and admire the starry sky and the bright moon, high above, as the backdrop to the bridge. The journey takes place with almost no artificial light – only several small traditional paper lanterns decorated with the image of a dragon, set at a few points along the gorge. This ride is for those who are tired of the frantic rhythm of the city. It is an ideal opportunity to escape from the daily hustle, pause, and be in the moment.

After the tour, participants can stop by Ryujin Cafe on the steep bank of the gorge, open after hours, to enjoy a cup of local Saza coffee or Kiuchi craft beer.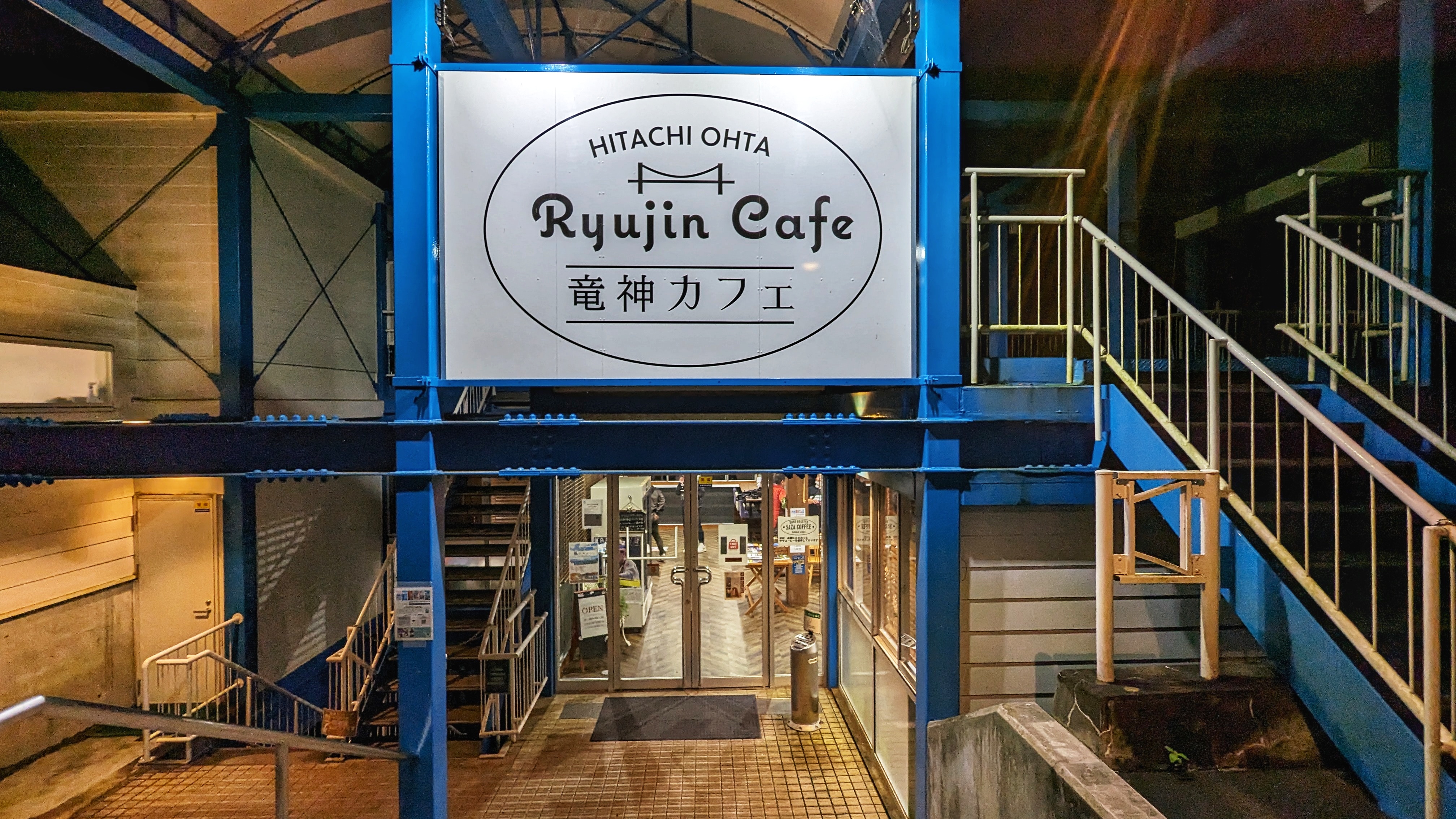 The trip is limited to a maximum of two boats, with up to 7 participants per boat. The price includes the rental of long rubber boots. The tour and instruction briefing lasts approximately one hour. Do not worry – even beginners can participate in the tour! Everyone is provided with a life jacket, and instructors are closely monitoring the safety of participants.
Dates
October 21, 28
November 3, 23
December 9, 16
About Tour
*It is necessary to make a reservation by phone at least 4 days before the preferred date.