News

2023.10.30New Tour, Twilight Night Industrial Cruise on the "Eureka" Boat, Ibaraki DC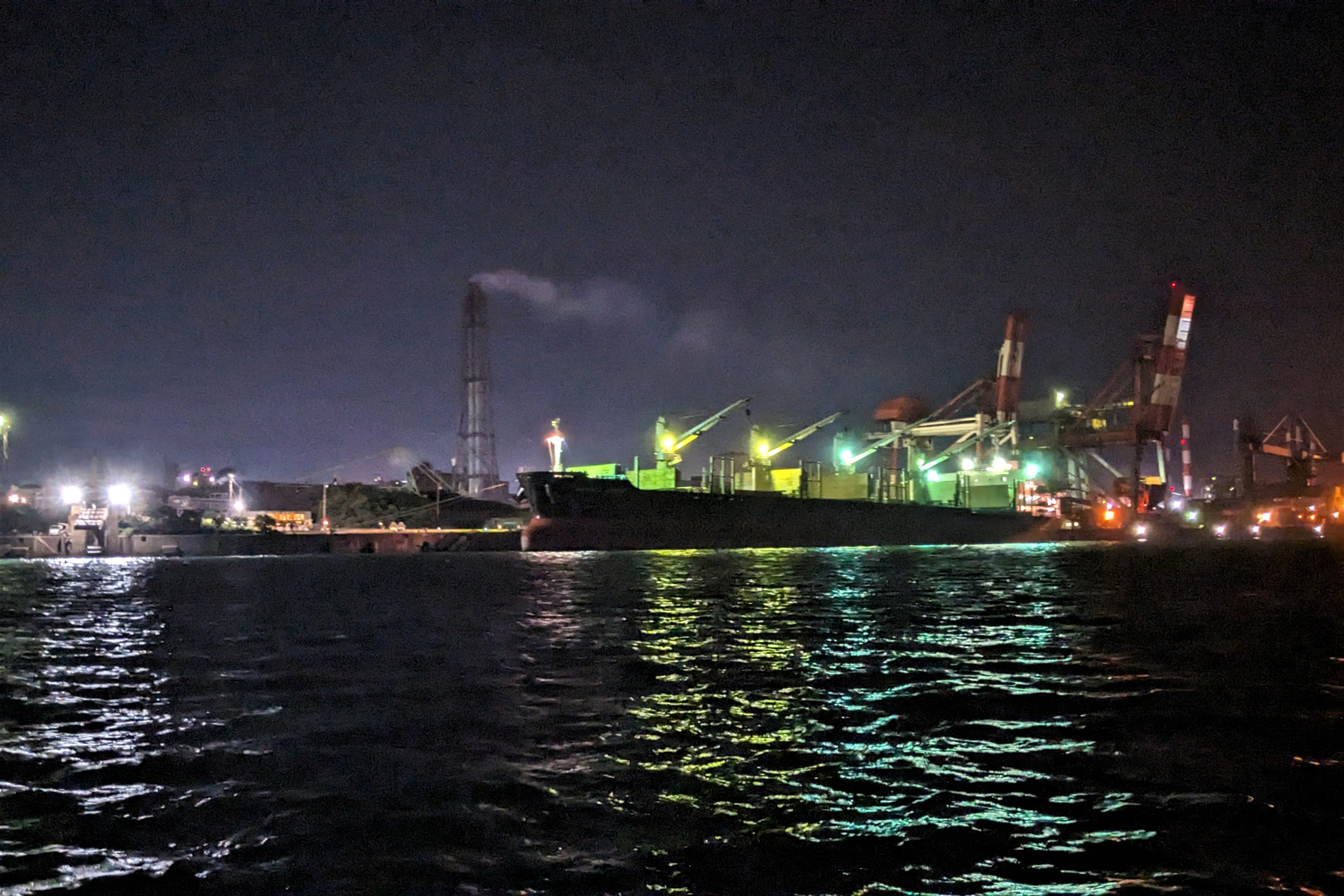 Twilight Night Industrial Cruise is a new activity in the Ibaraki Destination Campaign. It's a privately-rented exclusive tour of Kashima Port facing the Pacific Ocean.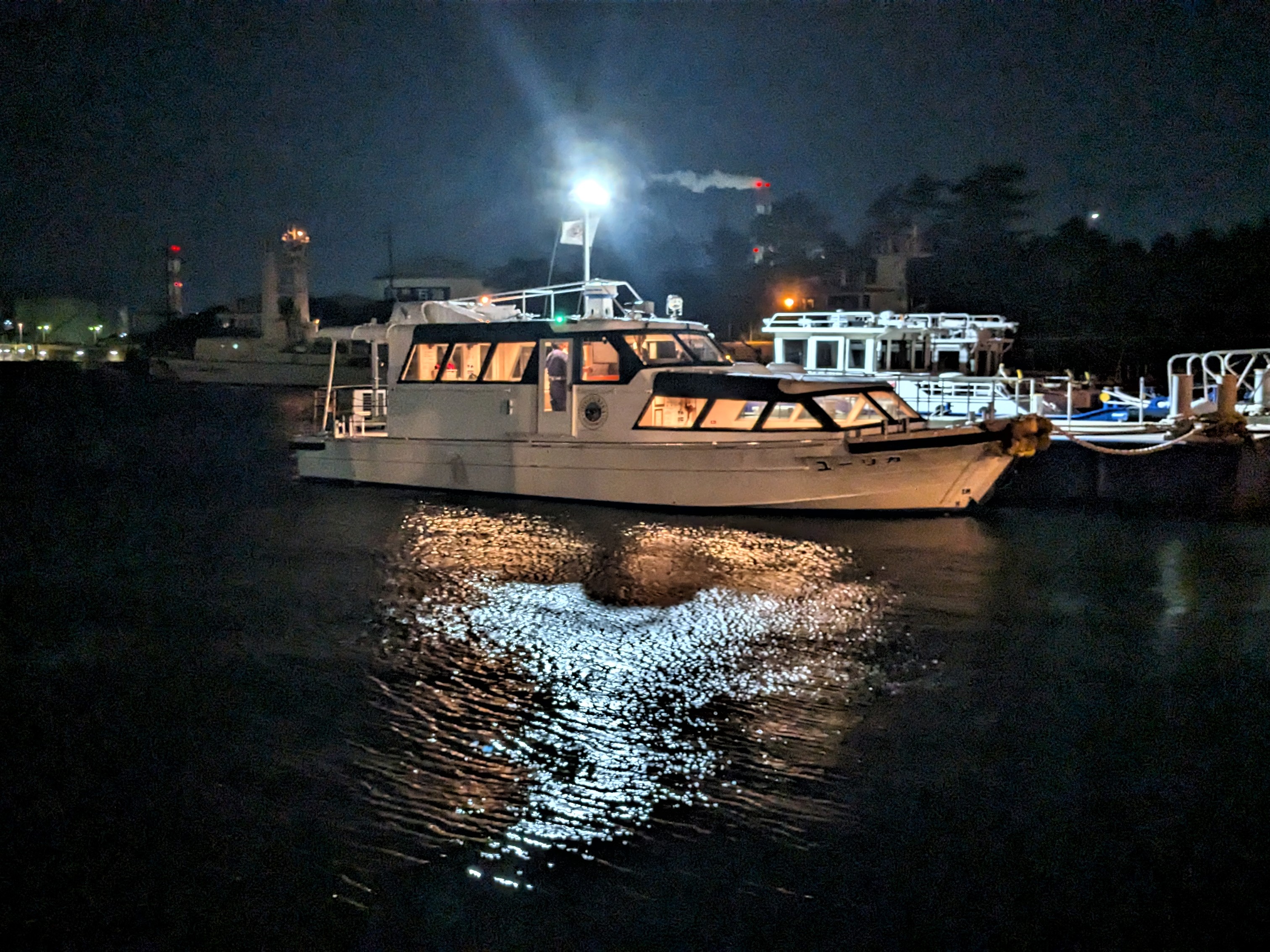 Kashima Port is a Y-shaped harbor, a part of the extensive Kashima Coast Industrial Zone, which spans around 3,000 hectares on the Pacific coast and hosts approximately 170 corporations. Kashima Port plays a crucial role as a major industrial harbor, with a large volume of exports, including steel and petroleum products, and imports, such as crude oil, iron ore, coal, grains, natural gas, and more. As an industrial base for marine renewable energy, particularly wind power, it also contributes to achieving a decarbonized society.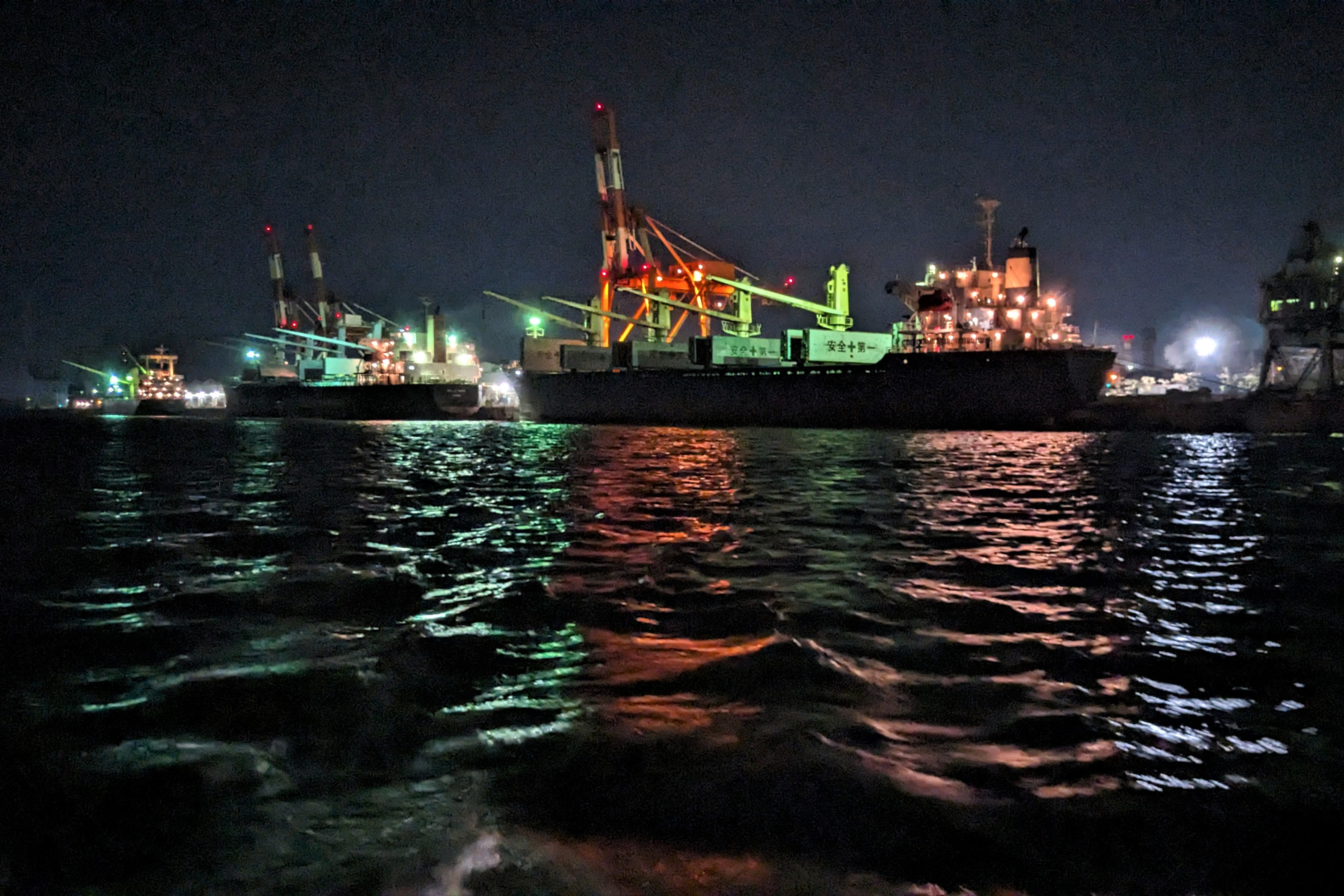 When evening comes, Kashima Port transforms into a spectacular sight, with surrounding plants and giant tankers shimmering like stardust and reflecting in the water. This powerful night landscape is available to observe from the water's surface – at the Twilight Night Industrial Cruise on the "Eureka" Boat. It is a unique opportunity to witness the impressive industrial scenes, which are not commonly seen by the general public. During the tour visitors can view Japan's biggest chimney at 231 meters tall; 160 huge storage tanks, the highest number in the country; colossal cranes at grain and steel complexes, large-scale oil tankers and more, all illuminated at night.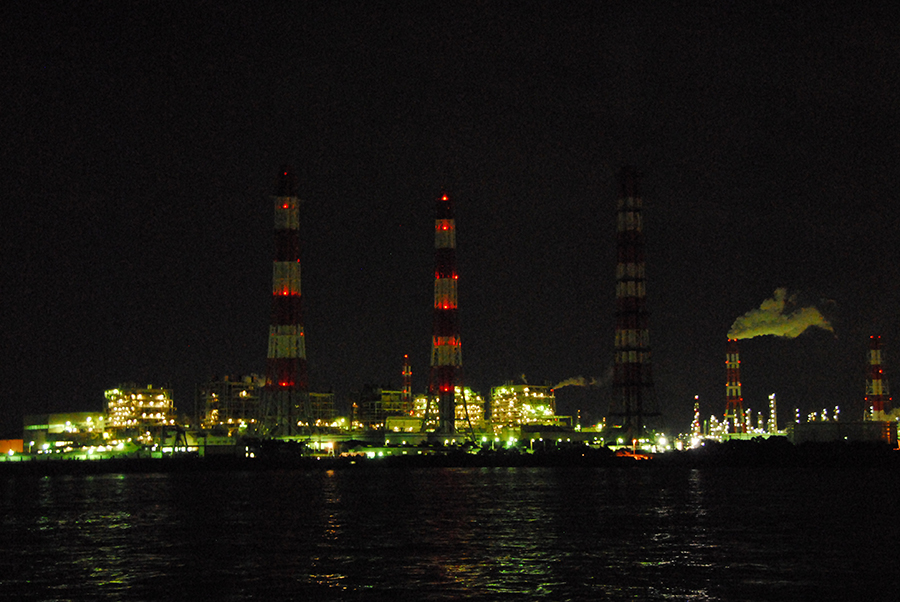 The cruise covers a distance of over 12 kilometers around the Y-shaped port, lasting approximately one hour. With a maximum capacity of 24 passengers, the total cost is 50,000 yen, regardless of the number of people on board! Since the tour is for private rent, this experience can be enjoyed with friends or family exclusively, making it suitable for group tours.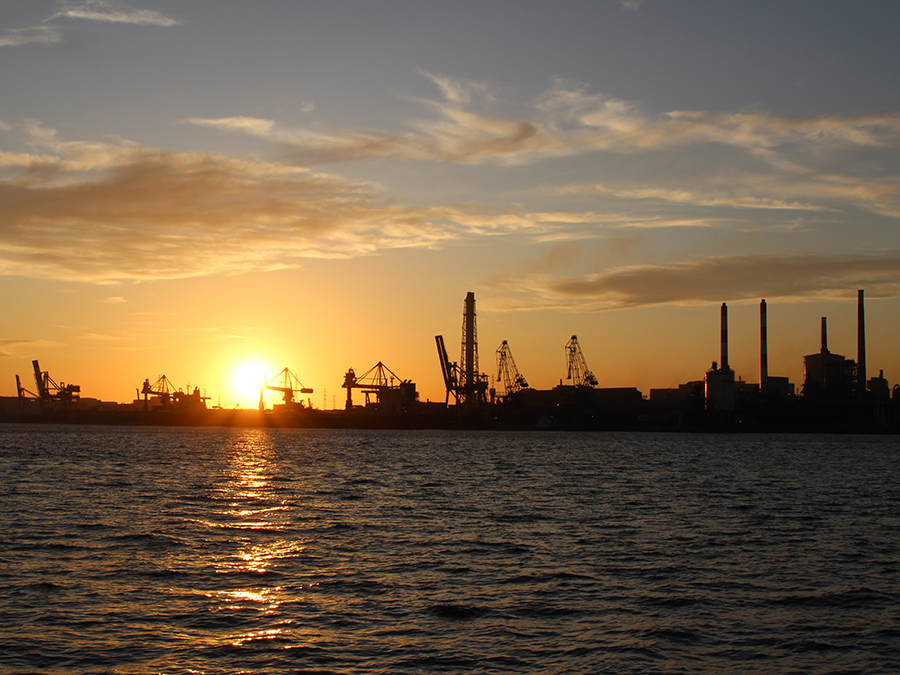 Dates
Until the end of December
About Tour
* Please note that reservations are required by phone at least one week in advance of the preferred cruise date. The tour provides Japanese-language guidance, so it's recommended to use an interpreter service if you do not speak Japanese.