From Strawberries to Melons! Ibaraki's Delicious Fruit and 5 Fruit-Picking Spots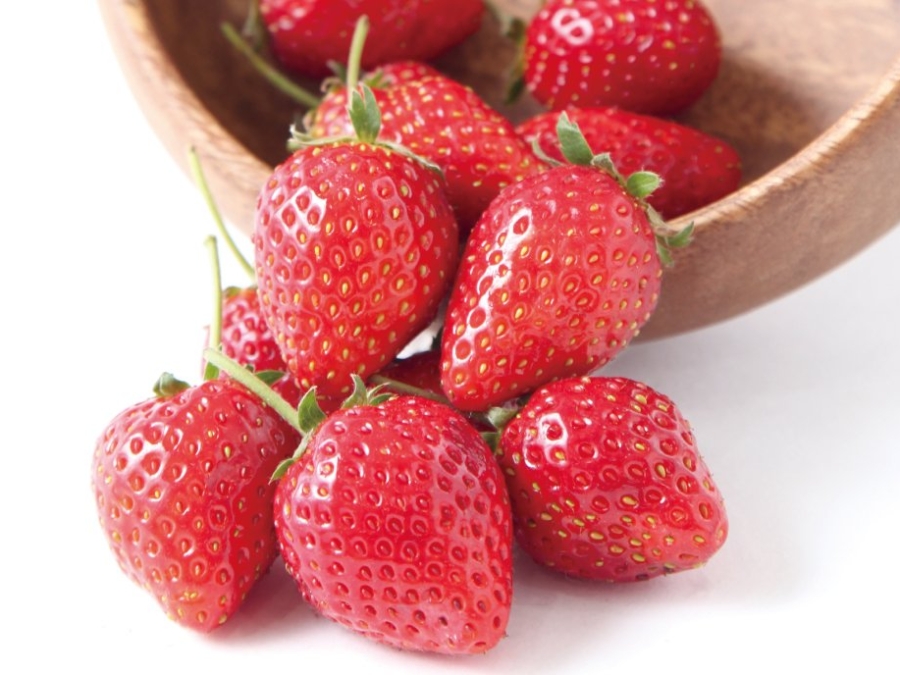 "Ibaraki ranks among the top agricultural prefectures in Japan. Among the many delicious products, the stand-out produce is fruit grown year-round Ibaraki is the country's leading production area for melons and chestnuts. It also boasts the second-largest production in Japan for pears.

We will introduce the eight most popular types of fruit grown in Ibaraki and five tourist farms where visitors can enjoy fruit picking!"
Enjoy Various Ibaraki-Grown Fruit Year-Round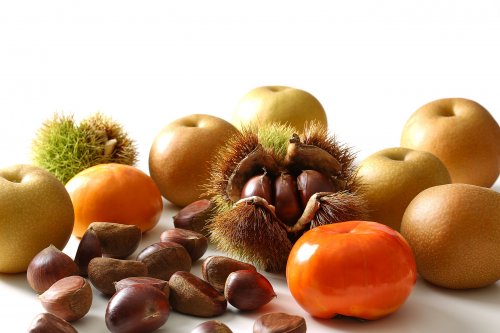 Located next to Tokyo, Ibaraki is brimming with nature despite its proximity to the bustling metropolis. Farmers utilize the long hours of sunlight, moderate temperature differences between day and night, and the wind, which helps manage the greenhouse temperature, to grow delicious crops. In particular, Ibaraki is famous for its fruit, cultivating various high-quality products.
Fruit-picking has also become a popular leisure activity in this area. From sweet strawberries to juicy melons, there are plenty of tourist farms where visitors can pick their produce.
After picking fruit with family and friends, visitors can taste the fresh produce on-site and even try confections made with those fruits. This will be a memorable experience that stands out from tasting fruit-based desserts at a cafe or restaurant.
This article introduces the various fruits and tourist farms where visitors can experience the harvest firsthand.
*For reservations, please check the official website for each farm. In some cases, the websites will only be available in Japanese.
Top 3 Fruit Varieties to Pick at Ibaraki Tourist Farms
Ibaraki offers a wide variety of fruit-picking activities. The following are three popular types of fruit that can be immediately tasted after harvesting.
Strawberries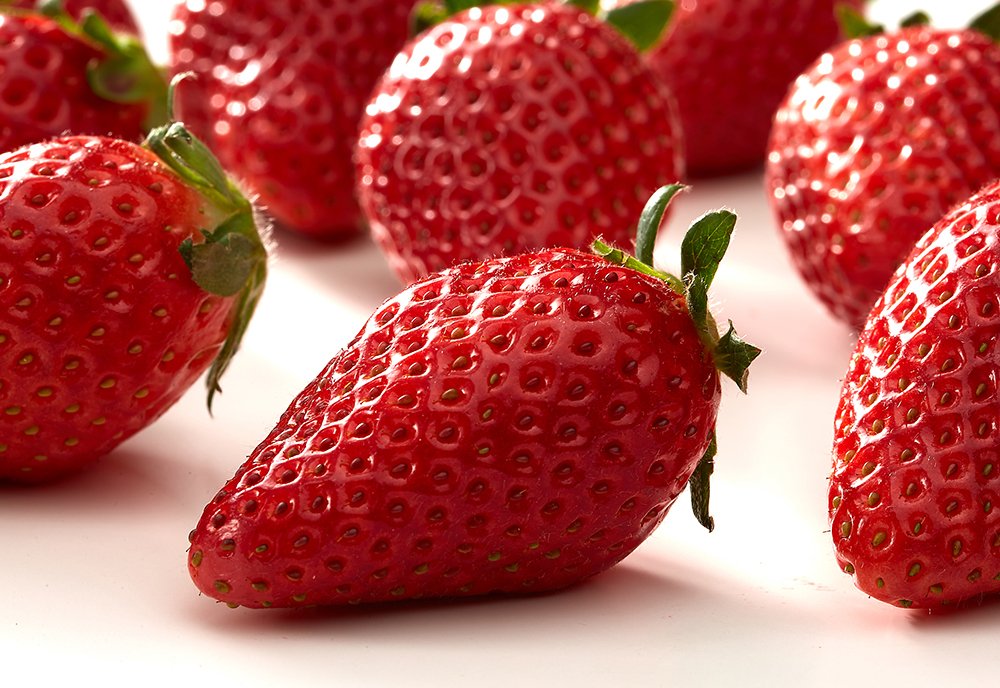 The moderate climate in Ibaraki is perfect for growing strawberries, ranking second only to Tochigi, which is the top producer in Japan. The harvest season is from January to late April, coinciding with the time when plum trees blossom.
The local strawberry varieties include the well-known sweet-and-sour Tochiotome and the large, sweet Hitachihime, born in Ibaraki. Ibarakiss is another locally-grown strawberry with a distinct sweetness. We shouldn't forget Benihoppe, which is ruby red from the flesh to the core. Comparing the taste of each variety is part of the fun!
It is said that strawberries, with their rich aroma and high content of vitamins, are good for the health of our skin and help alleviate stress.
Grapes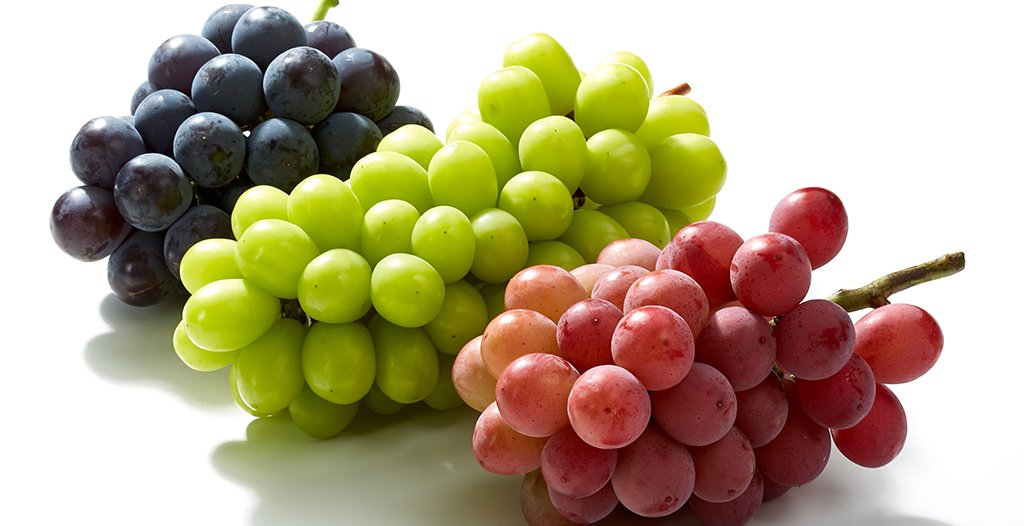 Grapes are cultivated in northern and central Ibaraki. The area is well-known for producing Japanese Kyoho grapes, which are large in size, fragrant, and rich in sweetness. Other varieties, such as Hitachi Seiryu, an Ibaraki-born type, and Rosario Bianco, a European grape variety, are also grown here.
The aromatic Shine Muscat, another domestic variety, has recently enjoyed great popularity. It is seedless and can be eaten whole without removing the skin. The grape berries are large and have high sugar content, with a sweetness that can be addictive. The harvesting season is from August to November.
Grapes are said to ease fatigue, swelling, and eyestrain effectively. They are also said to help maintain collagen levels in the human body. This fruit is the perfect nutritional supplement for autumn.
Pears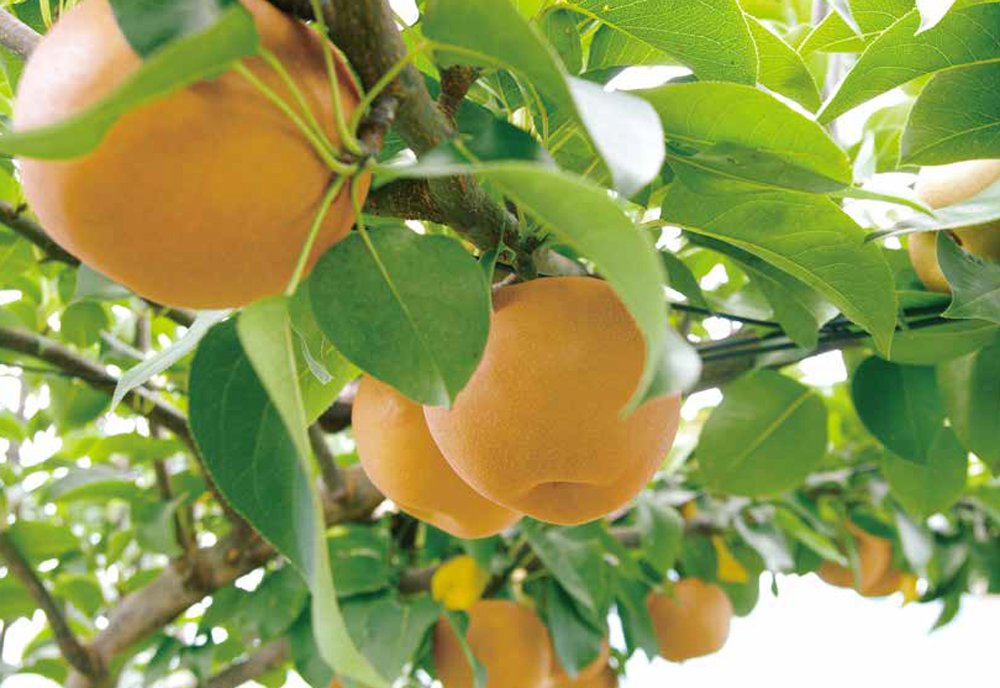 Ibaraki is the third-largest producer of Japanese pears. The temperature difference between day and night and the abundant water supply provides ideal soil for growing this type of fruit. Pears are cultivated in southern Ibaraki, with varieties such as Kousui, Housui, Akazuki, Keisui, Niitaka, and Nikkori. They can all be tasted from July to late October during the harvest season.
Pears are rich in nutrients that ward off summer fatigue and are low in calories. This fruit helps beautify the skin, regulate intestinal functions, and boost metabolism.
The sweet, crisp pears are also popular overseas. Give them a try right after harvesting.
5 Fruit Varieties to Enjoy From Summer to Autumn and Winter
Perhaps strawberries, grapes, and pears aren't enough for your fruit fix. Those who want a different fruit harvesting experience should look at the following tourist farms.
Summer Fruit: Melons and Blueberries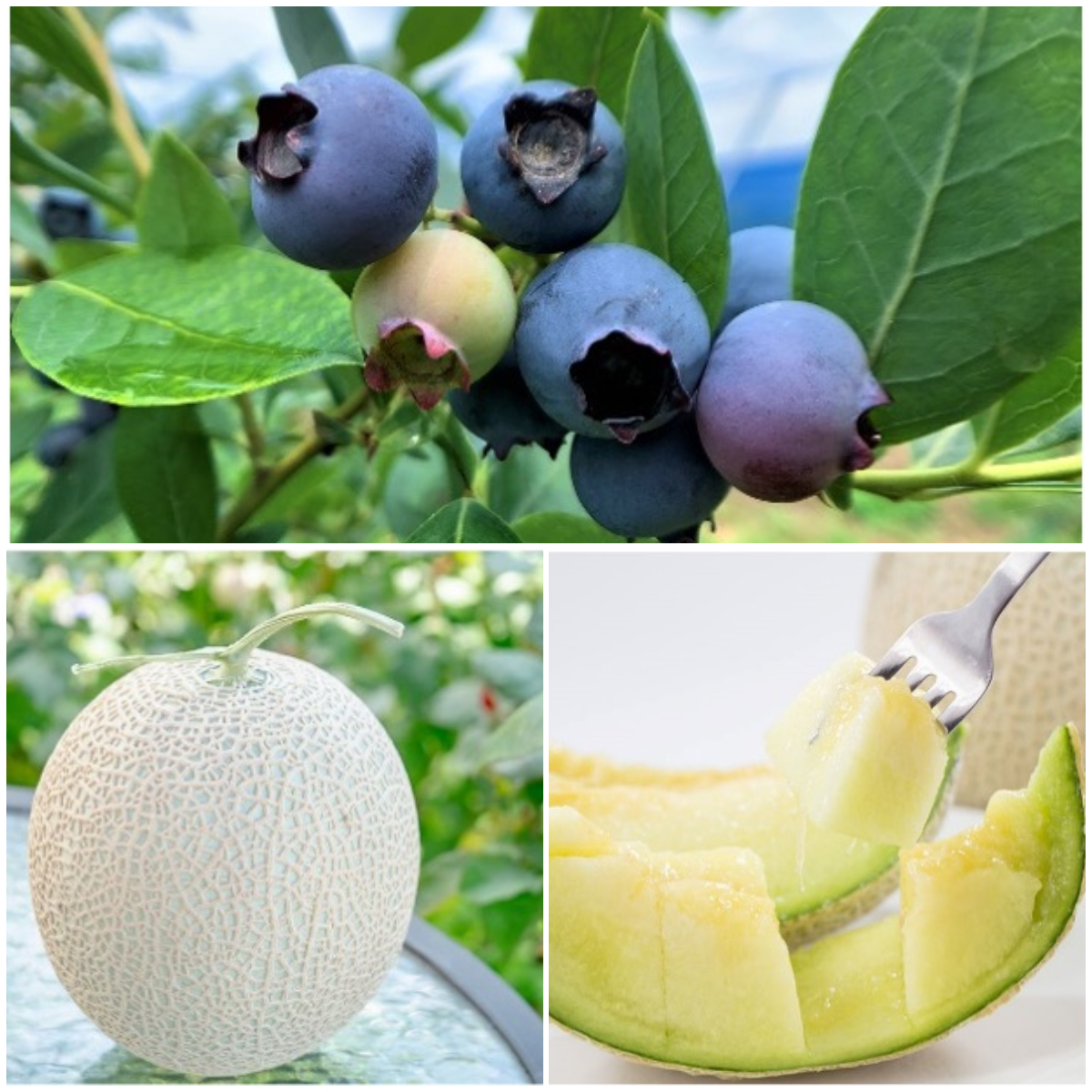 Melons are in season from May to late July. For blueberries, the harvesting season spans from June to early September. Ibaraki melons are loved for their excellent taste, while the blueberries grown locally are rich in polyphenols. Visitors can pick and taste these fruits to their hearts' content.
Ibaraki is the only prefecture with tourist farms offering all-you-can-eat melons, a high-quality fruit. Visitors can also pick an abundance of blueberries. This is a unique opportunity to enjoy fresh, seasonal fruit!
Another attraction of Ibaraki is the variety of fruit-based sweets, including juices, cakes, parfaits, and ice cream. Visitors can taste a variety of seasonal flavors to the fullest.
Autumn and Winter Fruits: Chestnuts, Persimmons, and Apples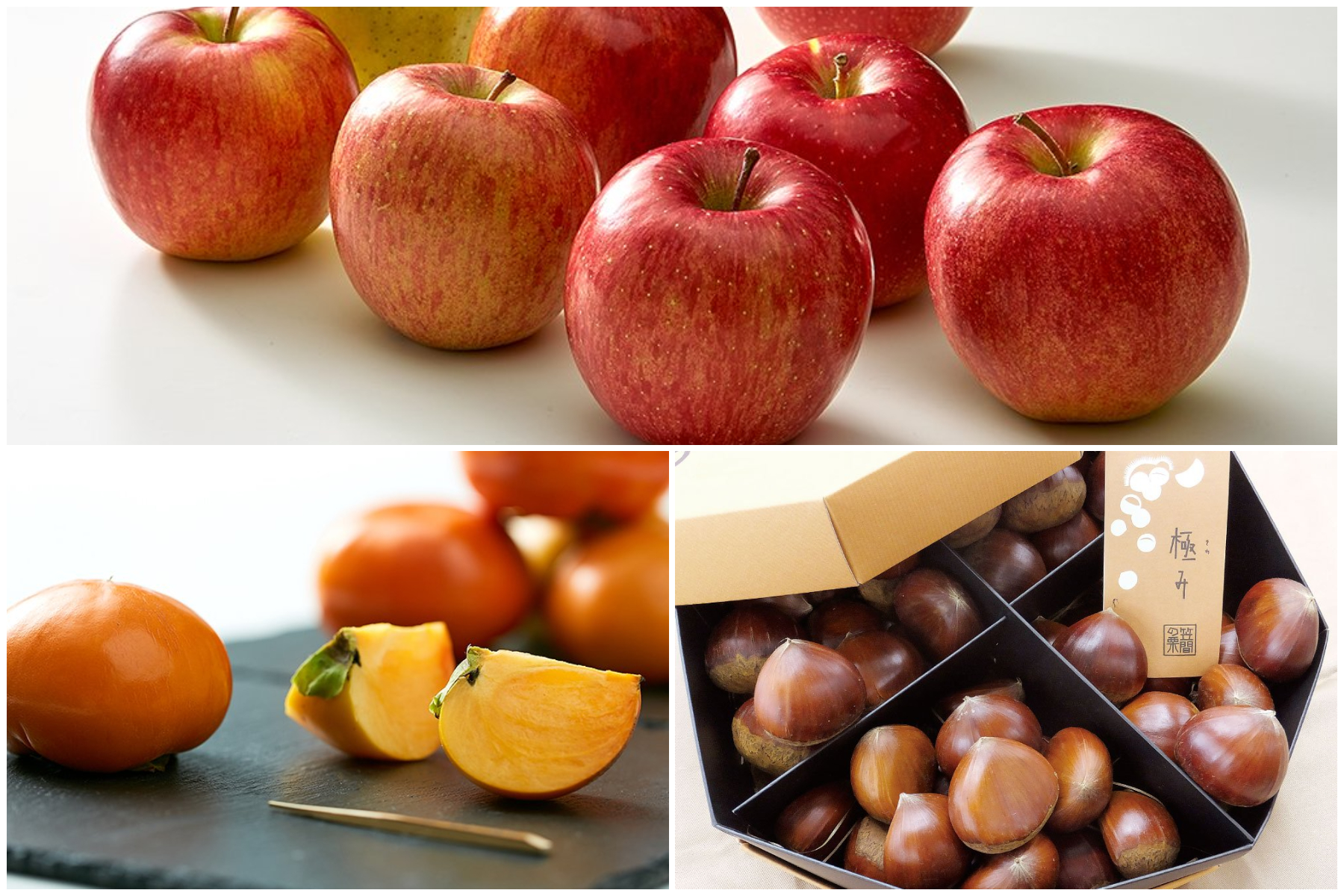 Ibaraki also produces eye-catching fruit in autumn, which is in season at the same time as the beautiful fall foliage.
The prefecture is the top producer of chestnuts, which are either baked or turned into Mont Blanc cakes and ice cream products. Most people will be surprised to see how big and sweet these chestnuts are!
Ibaraki is also famous for its persimmons. It is rare to find Japanese persimmons overseas, so give them a try. Since persimmons are rich in vitamin C, they have been enjoyed as dried fruit in winter since ancient times. They remain a popular snack today.
Speaking of Ibaraki-grown fruit, one cannot leave out apples. They are a local specialty that visitors should not miss. Many apple varieties are grown in northern Ibaraki, so it might be fun to visit Fukuroda Falls, a famous sightseeing spot, and enjoy apple picking afterward.
Enjoy Fruit Picking! 5 Popular Tourist Farms in Ibaraki
The following five farms are popular destinations for fruit-picking experiences. Each one has unique characteristics!

Fukasaku Farm
Strawberry Picking: Mid-January to early May
Melon Picking: Mid-June to mid-July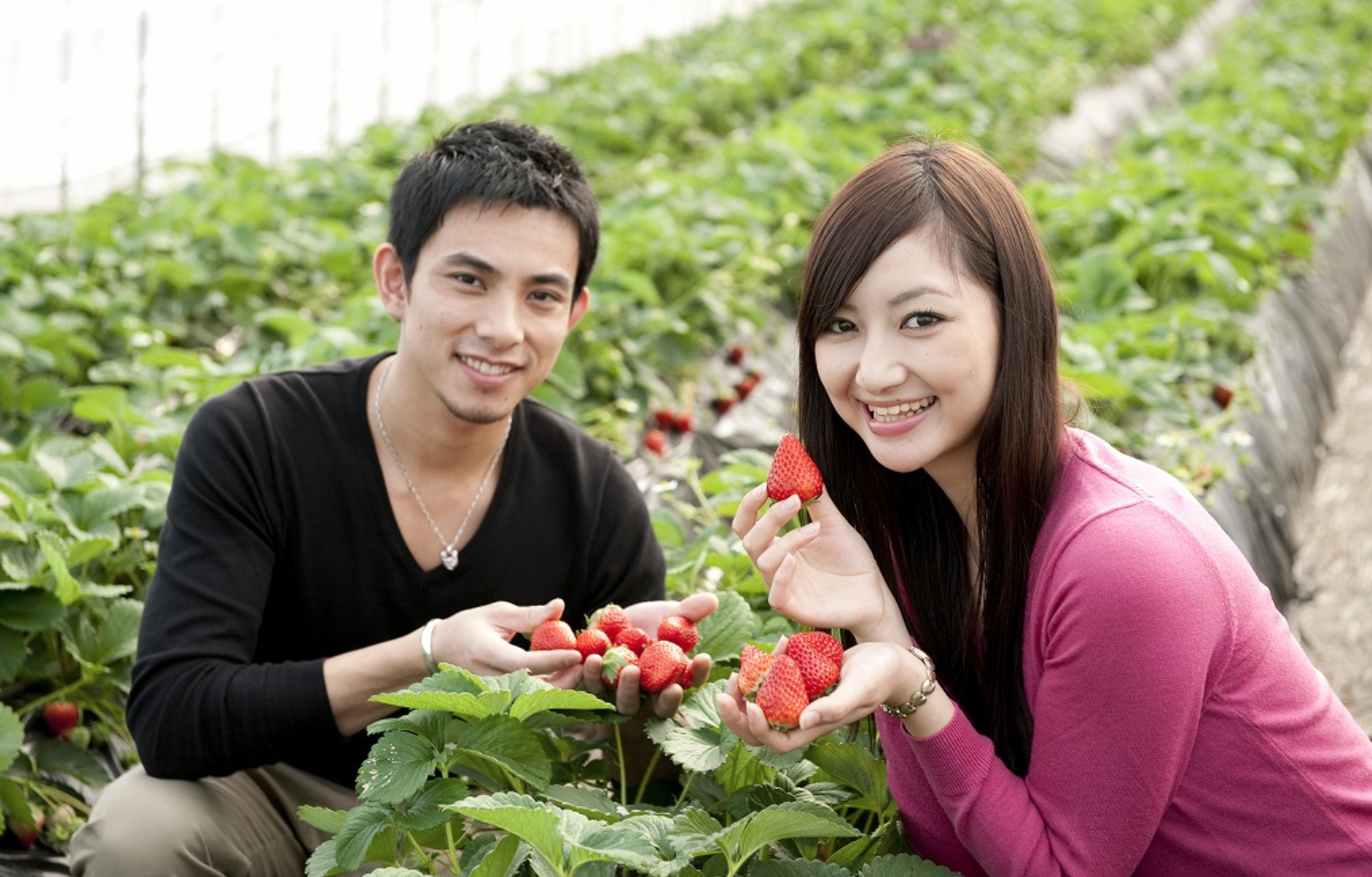 Along with fruit, Fukasaku Farm also grows vegetables and produces sweets. Their motto, "To continue creating delicious products," is simple yet profound. The staff observes the soil and climate to determine the right harvest time so that high-quality crops can be grown. As a result, Fukasaku Farm is annually awarded prizes for its strawberries and melons.
Since the farm is located near the ocean, renting a car and going for a drive there could be a fun activity. There is also a glamping facility in Hokota City.
Yasuda Fruits
Pear Picking: From mid-August to early October
Grape Picking: From late August to early October
Shine Muscat Grape Picking: From early September to mid-October
Chestnut Picking: From early September to early October
Persimmon Picking: From mid-October to early November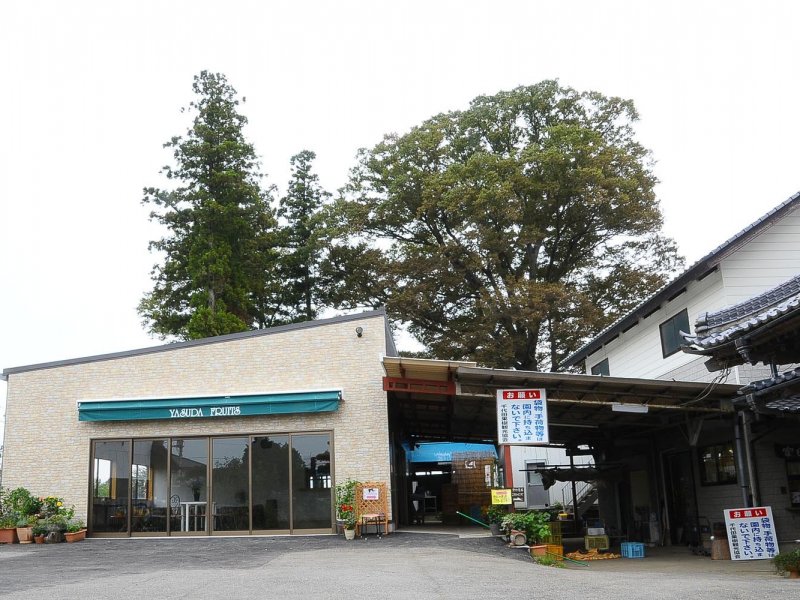 Yasuda Fruit is a large orchard that cultivates fruit mainly harvested in autumn. Planning a visit for September is probably a good idea.
Since Yasuda Fruits is a long-established business, the staff is knowledgeable, and the products taste superb. The fruit may look ordinary, but they are all high-quality, which makes the picking more worthwhile.
There's even a barbecue grill in the orchard so guests can have fun all day. In Ishioka, which is located nearby, visitors can participate in activities such as horseback riding, paragliding, and hang gliding. A glamping facility and Ibaraki Flower Park are also located in this city!
Fukuda Green Farm
Pear Picking: From mid-August
Kyoho Grape Picking: From mid-September
Persimmon Picking: From early October
Chestnut Picking: From early September
*Please inquire with the farm regarding when does each fruit-picking season end.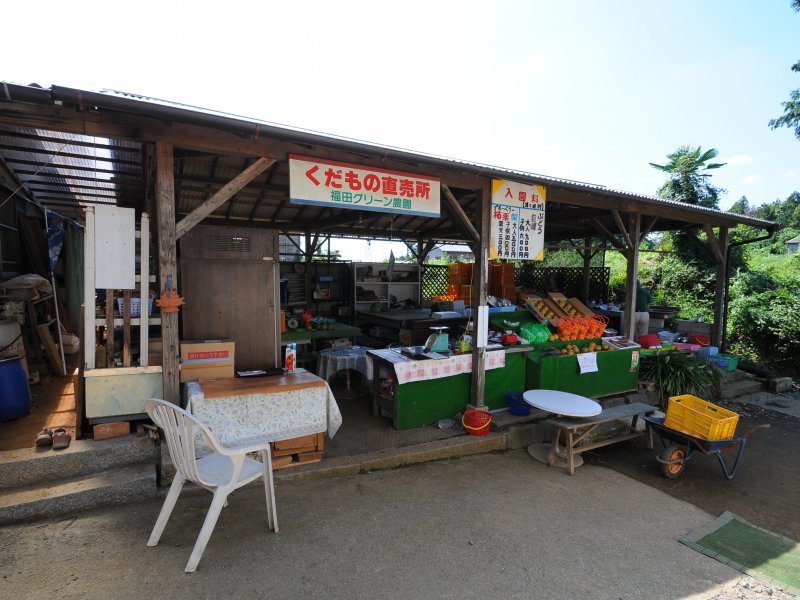 This farm uses primarily organic fertilizers that are environment-friendly. Moreover, their facilities are barrier-free, making it easy for all visitors to enjoy a day of fruit picking. Since the farm is located in southern Ibaraki, it takes only about an hour by car from central Tokyo. Various media outlets have even introduced this farm.
Ibaraki Flower Park, Yusato Onsen Yuri no Sato, and the Hundred Stone Buddha statues at Mt. Kankyo are located nearby. Tsukuba-Kasumigaura Ring Ring Road and a facility where visitors can enjoy paragliding are also in the area.
Tsukuba Blueberry Yu Farm
Blueberry Picking: From mid-June to mid-August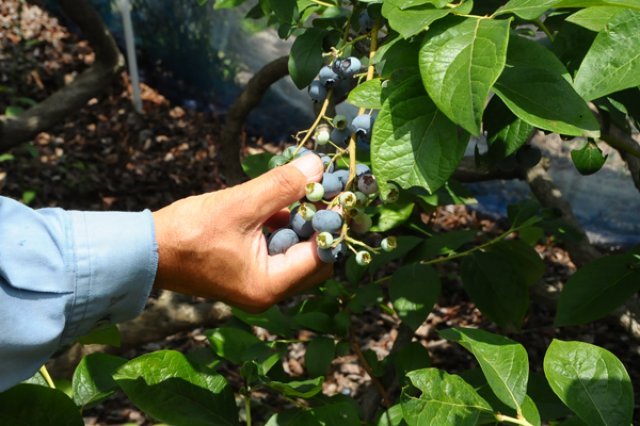 Tsukuba Blueberry Yu Farm is famous for its sweet blueberries. This farm uses mainly organic fertilizers, so the products are pesticide-free to ensure safety. They have been certified by the prefecture as an eco-farm.
Visitors can enjoy over 50 varieties of blueberries. A wide array of products, such as jam, ice cream, candy, and liqueur, are sold on-site. Do try their tasty sun-grown blueberries that are cultivated on the vast fields in Tsukuba!
Located in the city is JAXA's Tsukuba Space Center, a facility fit for a university town. Lake Kasumigaura, the second-largest lake in Japan, and Tsukuba-Kasumigaura Ring Ring Road, a famous cycling route running through Ibaraki, are also nearby.
Forest Park Melon no Mori
Melon Picking: From early May to late October
*Please inquire for details.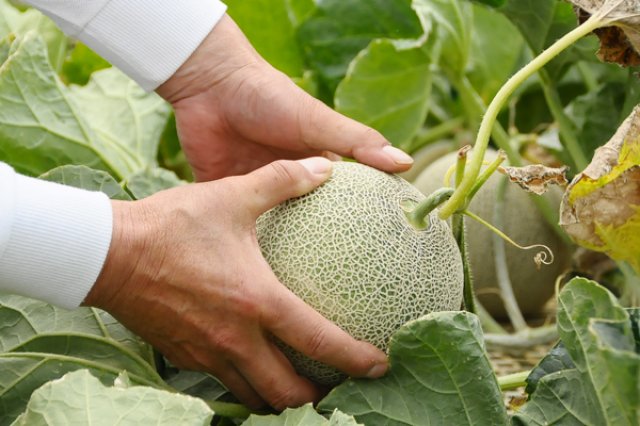 This melon farm is surrounded by lush greenery. With the sunlight filtering through the trees, visitors will feel like they're in a forest while enjoying melon picking or barbecuing.
Located in Hokota, the top melon producer in Japan, this farm offers fruit alongside freshly-squeezed melon juice and soft-serve ice cream.
Popular spots in Ibaraki, including beaches, are located east of the farm. Kairakuen Garden and the Kodokan, a historic site, are to the north, while Oarai and Hitachi Seaside Park are to the northeast. There's also Lake Kasumigaura on the southwest side and the iconic Kashima Jingu Shrine to the southeast.