Enjoy Golf Near Tokyo! 5 Excellent Golf Clubs in Ibaraki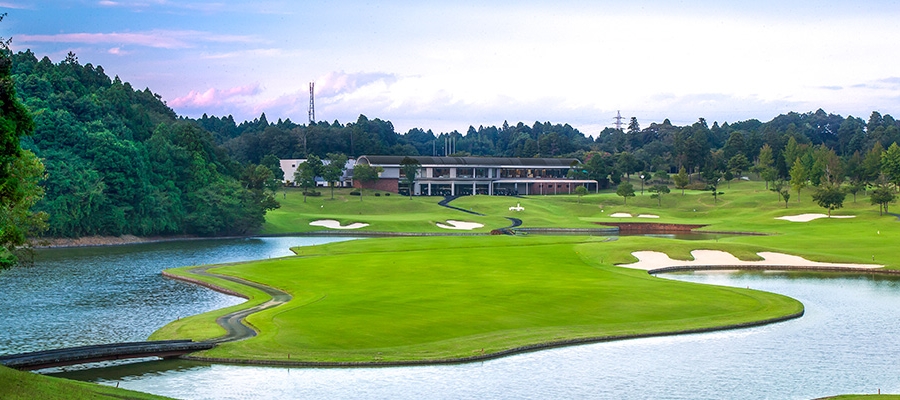 Ibaraki Prefecture boasts some of the best golf courses in Japan, often serving as the venue for national and world tournaments. We introduce five golf clubs in Ibaraki, where visitors from overseas can enjoy exceptional golf courses with scenic views, exquisite local cuisine, and leisure facilities.
Ibaraki, a Prime Destination for Golf Enthusiasts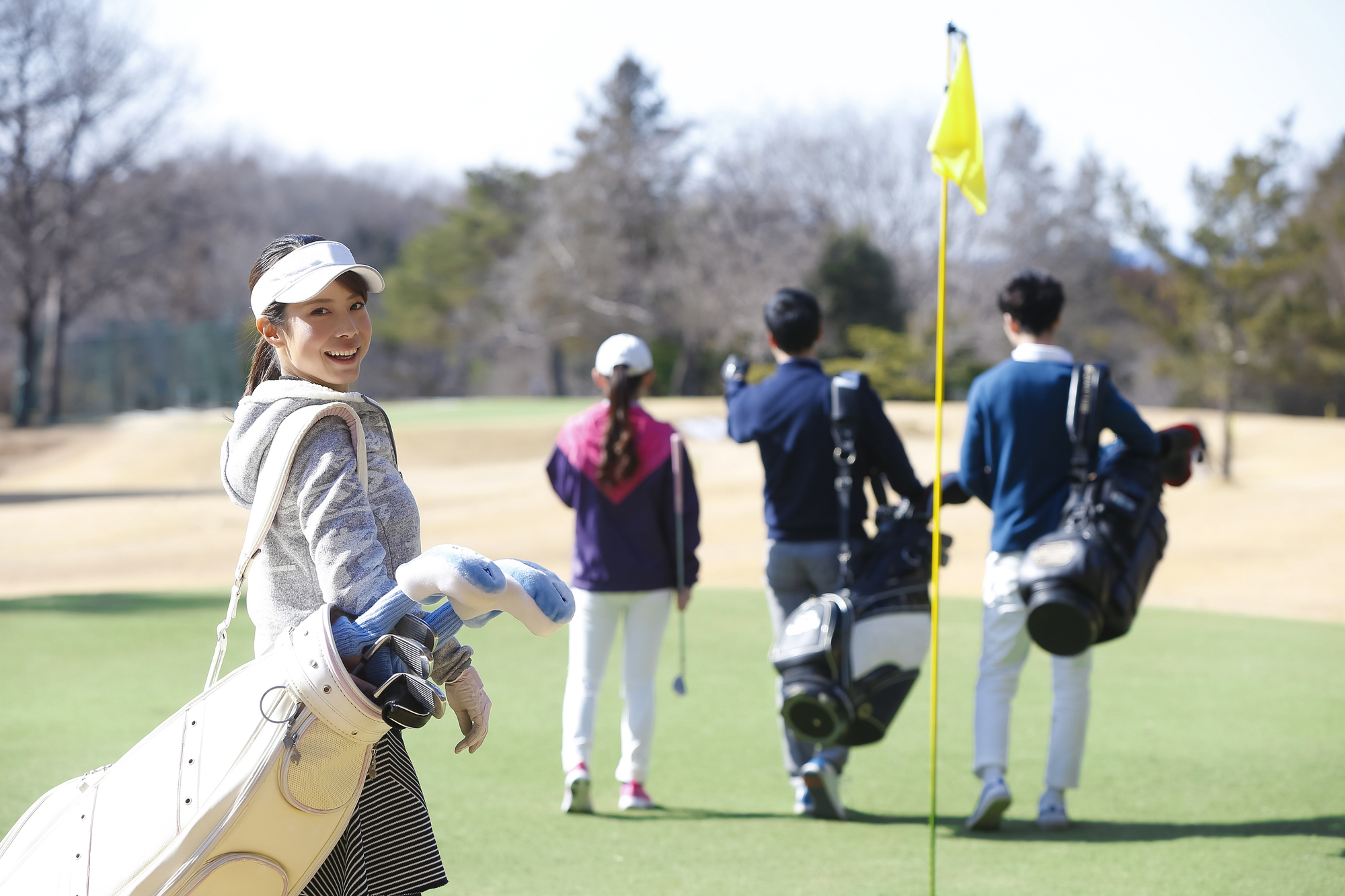 Golf is a popular leisure activity in Japan, with the country ranking third worldwide in the number of golf resorts. If you're wondering where to enjoy golf in or around Tokyo, look no further than Ibaraki!
Ibaraki Prefecture boasts over one hundred golf resorts and is one of Japan's top 10 golf destinations. The vast flat areas and gentle slopes of the Kanto Plain, combined with a mild climate that allows playing throughout the year, create the ideal environment for golf.
Both national and world golf tournaments are held regularly in Ibaraki. From golf courses that require strategic playing to beginner-friendly fields, Ibaraki's golf resorts cater to players of all levels. The fact that many golf clubs are easy to reach from Tokyo in one to two hours by car adds to their huge appeal.
In this article, we introduce five golf resorts in Ibaraki where international visitors can enjoy some of the best golf in Japan. In addition to excellent golf courses, these facilities offer delicious local cuisine, hot springs, coaching, and easy access to great places to visit nearby. At the end of this article, you'll also find information on dress codes and manners that apply when enjoying golf in Japan.
1. Taiheiyo Club Oarai Sherwood Course: Easy to Use by International Guests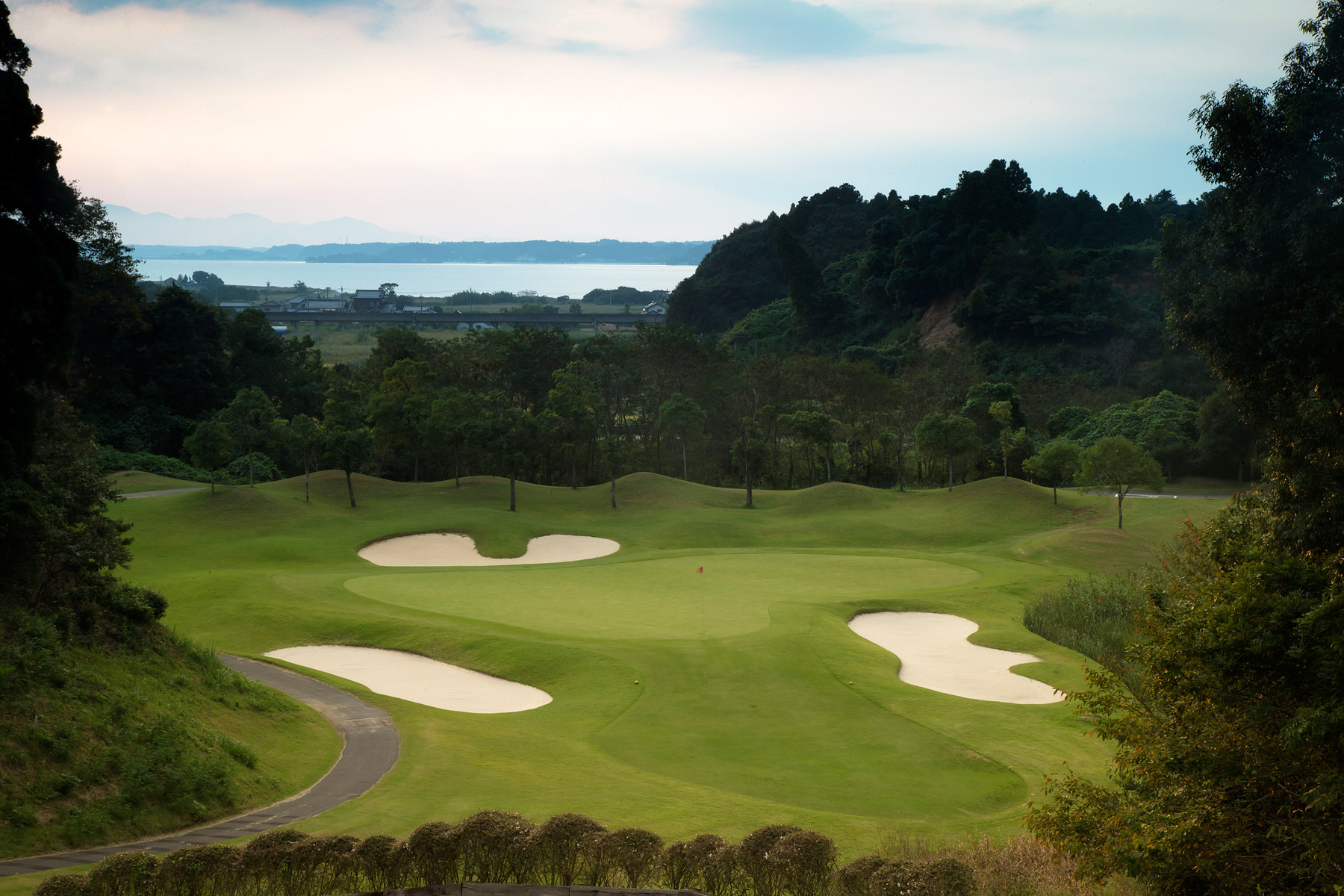 Taiheiyo Club Oarai Sherwood Course is located in Oarai, a city by the Pacific Ocean. Nestled among densely forested hills, the facility was named after Robin Hood's Sherwood forest. The lakes scattered around the holes allow golfers to enjoy some thrilling shots. The driving range (200 yards) has 13 places and an area for practicing bunker shots.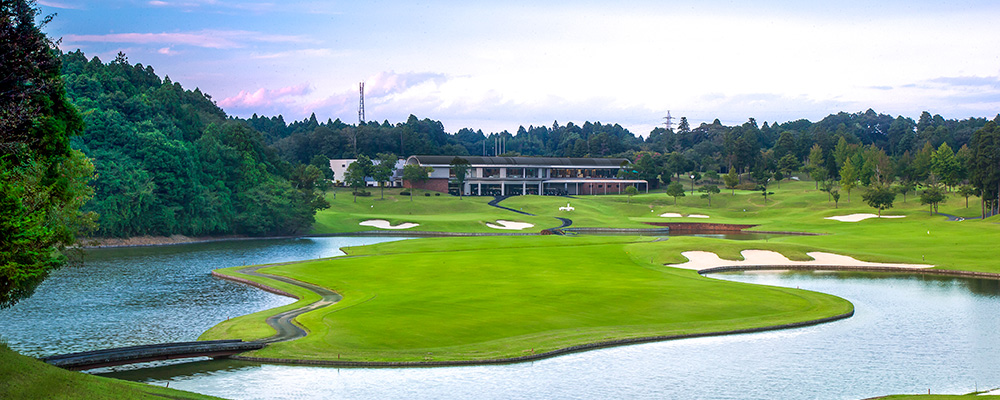 One of the highlights of the Taiheiyo Club Oarai Sherwood Course is the restaurant overlooking the course. The menu consists of exquisite Japanese and Western dishes made with seasonal ingredients, including the high-quality seafood that Oarai is famous for.
The resort is operated by Taiheiyo Club, one of Japan's household brands in the field, with 18 facilities throughout the country. Taiheiyo Club is affiliated with prestigious golf clubs from Australia, Hong Kong, Singapore, Thailand, the United Arab Emirates, and other countries worldwide. Members of partner clubs are automatically members of Taiheiyo Club and enjoy an entire array of privileges in addition to access to all its facilities in Japan. They also have an English page with tips and information on how to enjoy golf in Japan to the fullest.
After an exciting golf session at Taiheiyo Club Oarai Sherwood Course, how about exploring local highlights such as Oarai Isosaki Shrine with its beautiful torii gate located on a rock in the ocean, Oarai Port, or maybe even Hitachi Seaside Park, which is famous for its nemophila flowers in spring?
2. Spa & Golf Resort Kuji: Leisurely Stays with Outdoor Activities and Hot Springs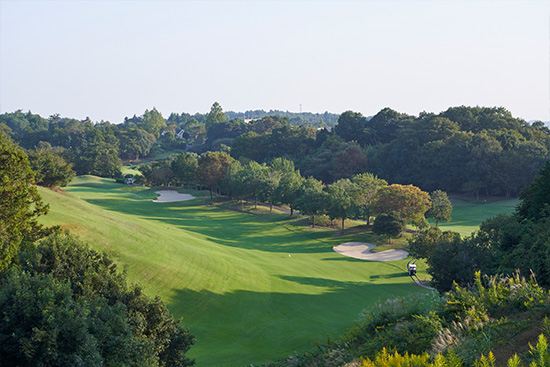 Spa & Golf Resort Kuji  is the ideal facility for guests who wish to enjoy their golf experience at leisure with an overnight stay. The golf course spreads over 890 square meters of bentgrass fields with gentle undulations. There are seven lakes of various sizes throughout the course, making it an exciting field for both beginners and experienced players.
The driving range has 14 places, and there is an additional area for practicing approach shots and bunker shots. Moreover, the facility offers an entire range of lessons within its Golf Academy coached by professional trainers (*The lessons are held in Japanese, so please make sure you attend in the company of someone who can interpret for you.)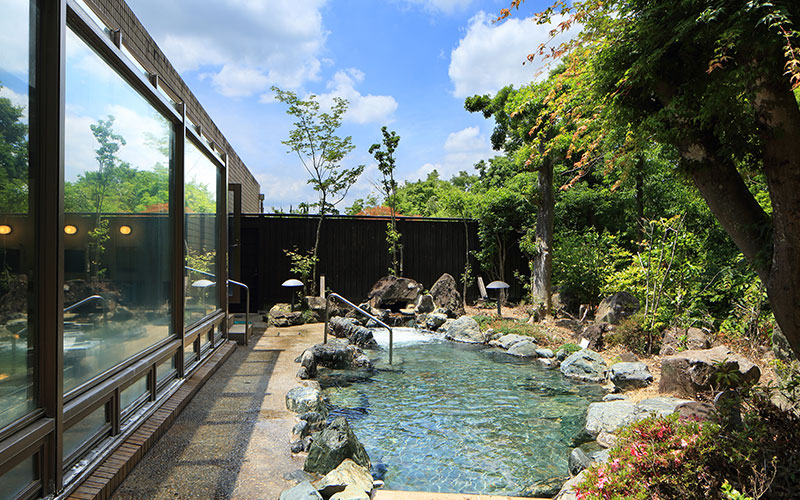 The resort has a hotel and villas facing the golf field. Their spa facility enjoys great popularity with both day visitors and guests who stay overnight, thanks to its natural hot springs that surge from a depth of 1,200 meters.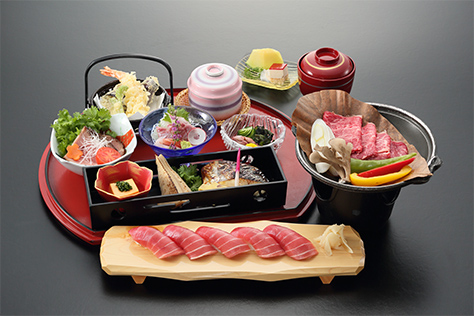 The restaurant of Spa & Golf Resort Kuji offers dishes of exceptional quality made exclusively with local ingredients. Their menu includes Hitachi beef, sushi, tempura (deep-fried dishes), and other delicious dishes.
If you're dreaming of a leisurely and truly reinvigorating golf vacation, choose Spa & Golf Resort Kuji! Local sightseeing highlights include the Fukuroda Falls, one of the most impressive waterfalls in Japan.
3. PGM Ishioka Golf Club: A Leading Tournament Course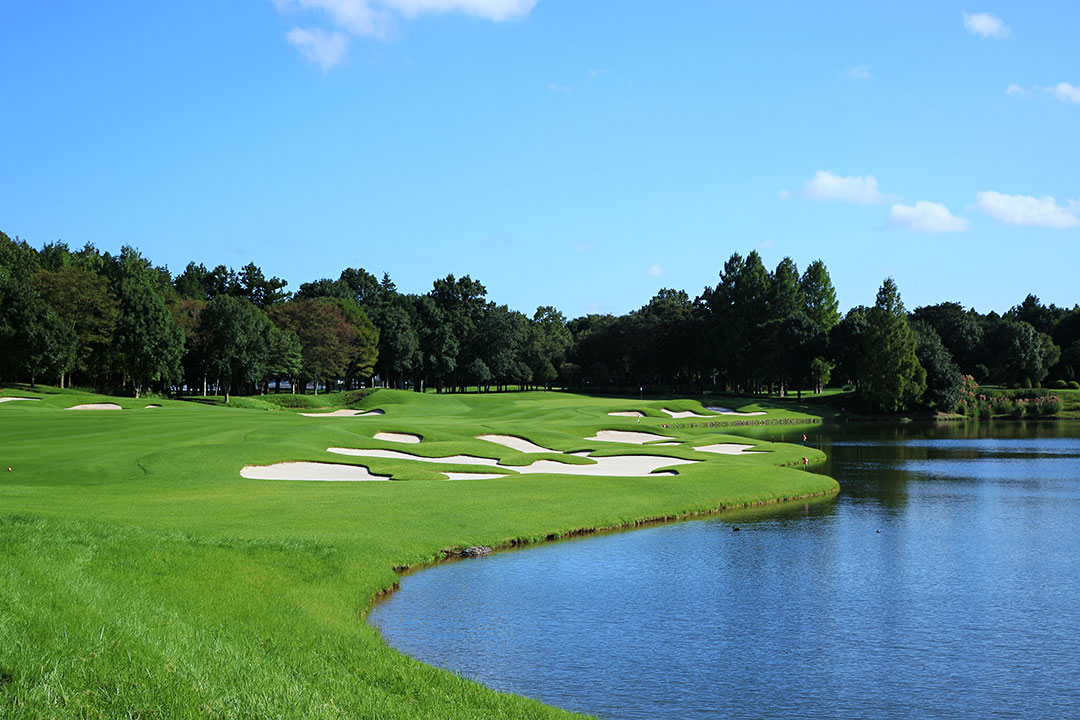 The golf course at PGM Ishioka Golf Club  was designed by none other than Jack Nicklaus, one of the greatest golfers of all time. The course makes full use of the natural terrain and requires strategic playing; golfers must use all types of clubs.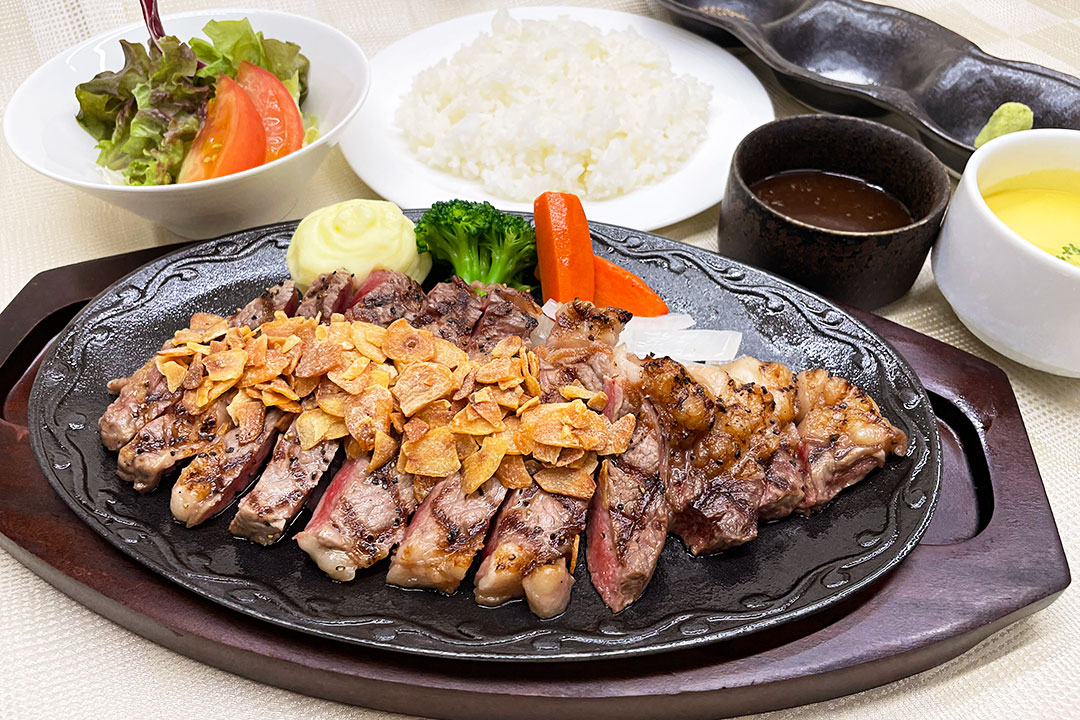 The 330-yard driving range can be used by 20 players simultaneously. Transportation around the course is assisted by caddies.
Due to its exceptional course, PGM Ishioka Golf Club has served as the venue for various national and world tournaments, including the Acom International Men's Professional Tournament, the Honma Tour World Cup, and others.
The facility also takes pride in its extensive restaurant menu, which includes Japanese and Western dishes. Guests can enjoy flavorful seafood and hamburger menus, beef steaks, soba noodle dishes with tempura, and a wide range of desserts.
Close to this golf course is Ishioka, a city that is well-known as a destination for outdoor activities. Also, Lake Kasumigaura, the second largest lake in Japan, can be reached in about 15 minutes by car, offering picturesque views.
4. Shin Seizansou Country Club: A Hilly Course for Advanced Golfers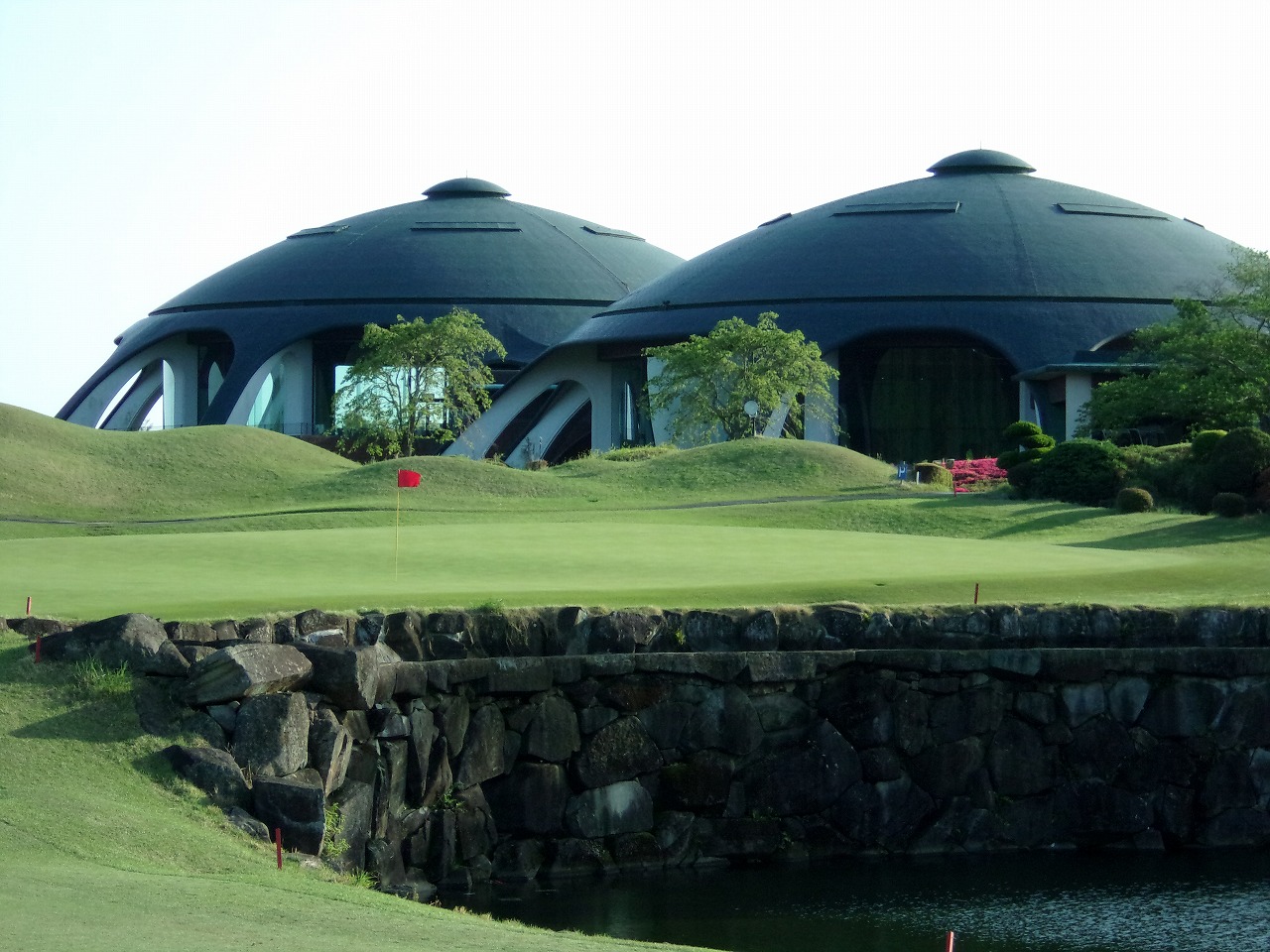 Standing out through its dome-shaped clubhouse, the course at Shin Seizansou Country Club is located on a hilly terrain overlooking the Pacific Ocean.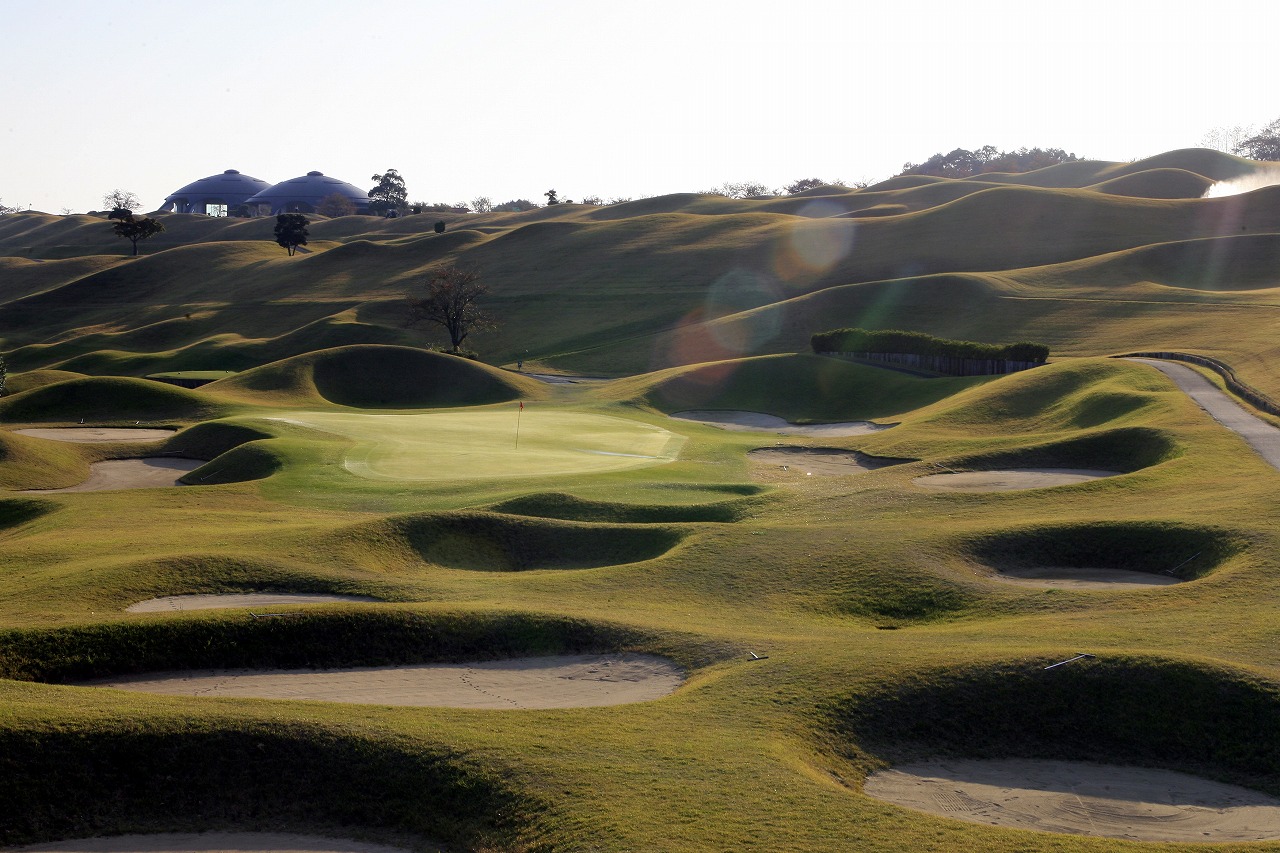 Designed by famous American golf designer Pete Dye, who also worked on TPC Sawgrass Florida, this course has challenging undulations, green islands, and other hazards that require bold decisions and precise shots.
Transportation around the course is done with golf carts without caddies. The carts are equipped with the latest navigation system. There are seven places in the driving range (70 yards) and a practice area for approach shots.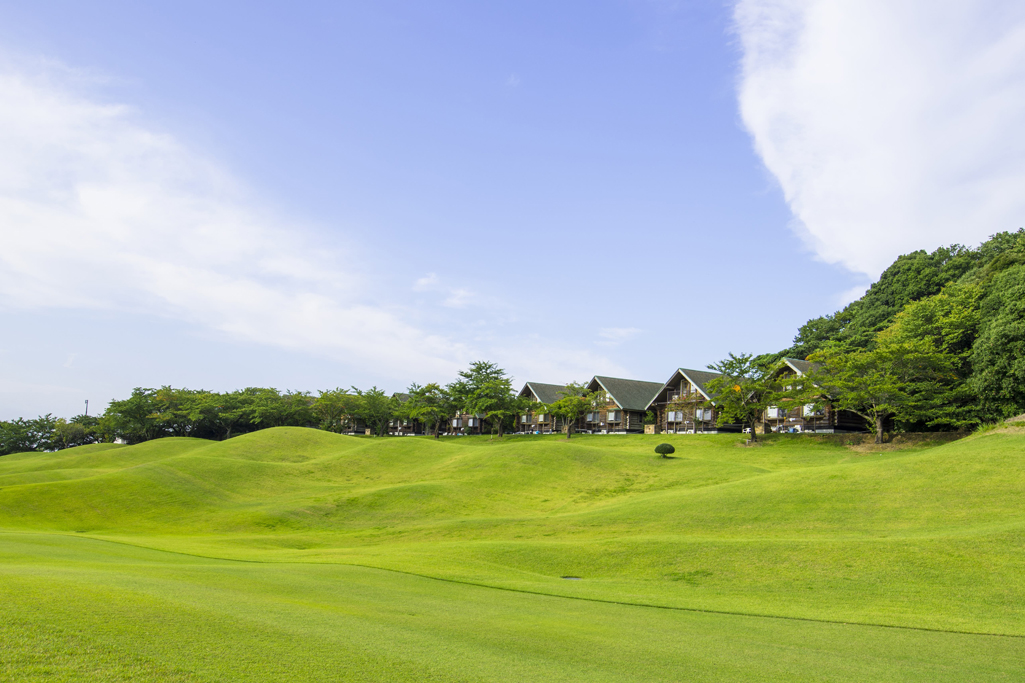 Visitors can stay overnight in the lodge-style hotel or in one of the eight loghouse-type villas, which allow them to enjoy the spirit of an outdoor adventure.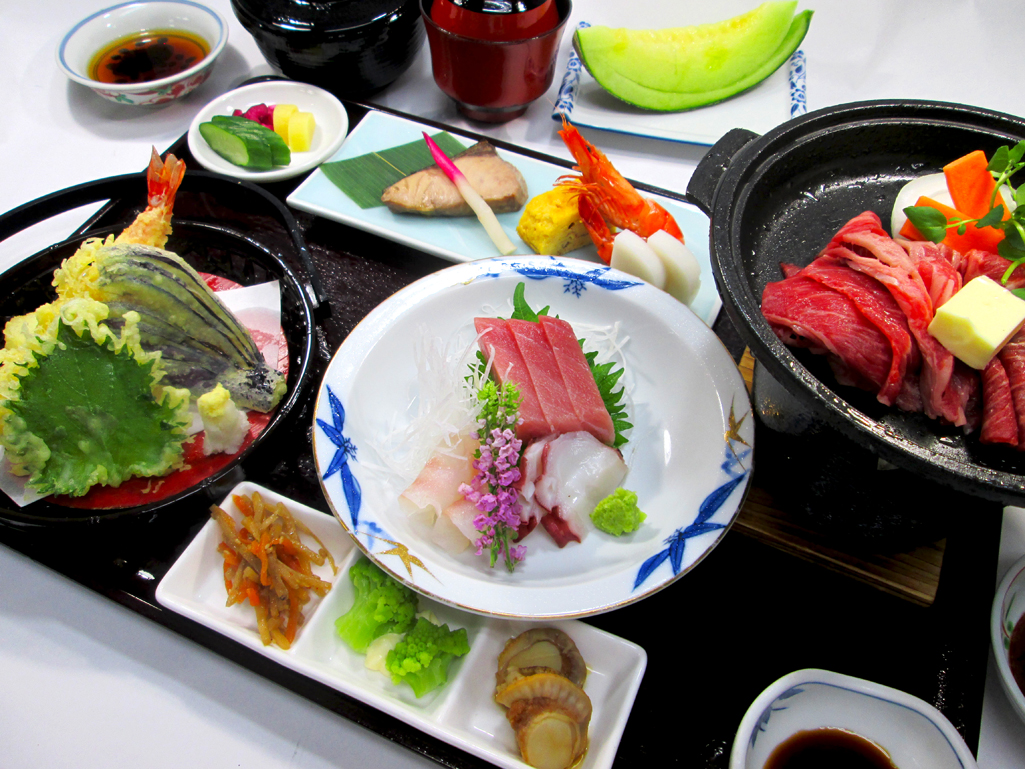 In addition to the restaurant that provides excellent meals such as sukiyaki, sushi, and Japanese kaiseki cuisine, there is also an izakaya (Japanese-style bar) where guests can unwind at the end of the day.
Shin Seizansou Country Club is located in Hitachiota, home to the spectacular Ryujin Gorge.
5. JGM Seve Ballesteros Golf Club: Scenic Course with Mountain and Lake Views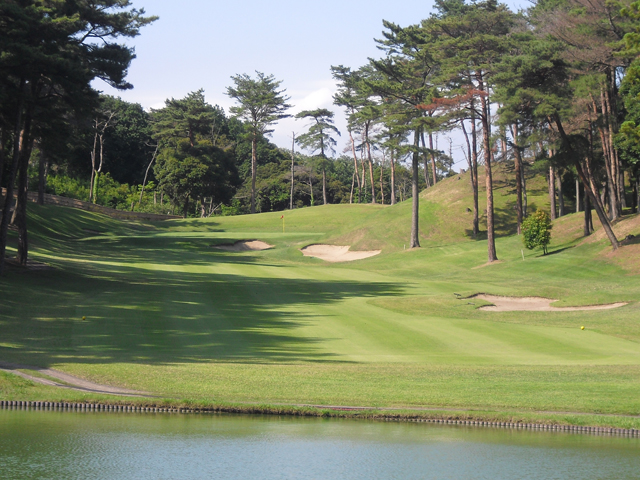 Located on the shore of Lake Kasumigaura with a view of Mt Tsukuba, JGM Seve Ballesteros Golf Club  boasts one of the most scenic golf courses in Ibaraki. The course was designed and supervised by renowned golf course architect David Thomas and professional golf champion Seve Ballesteros.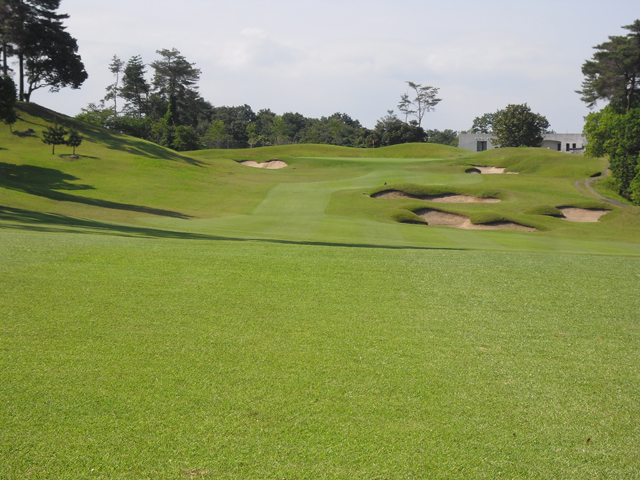 The holes are separated from one another by natural pine tree groves. Although the undulations are gentle, a 20-meter elevation difference makes the course both challenging and exciting.
The 250-yard driving range has 21 places, and there are additional areas for practicing approach and bunker shots.
The restaurant menu consists of casual dishes that are widely loved in Japan, such as beef curry, seafood donburi (rice topped with fresh seafood), hamburger menus, refreshing noodle dishes, as well as eel dishes, which are very appreciated in summer for their high nutritional content.
Nearby sightseeing highlights include Lake Kasumigaura and Itako, a charming waterway city that can be reached in about 25 minutes by car.
Golf in Japan: Dress Codes and Manners to Keep in Mind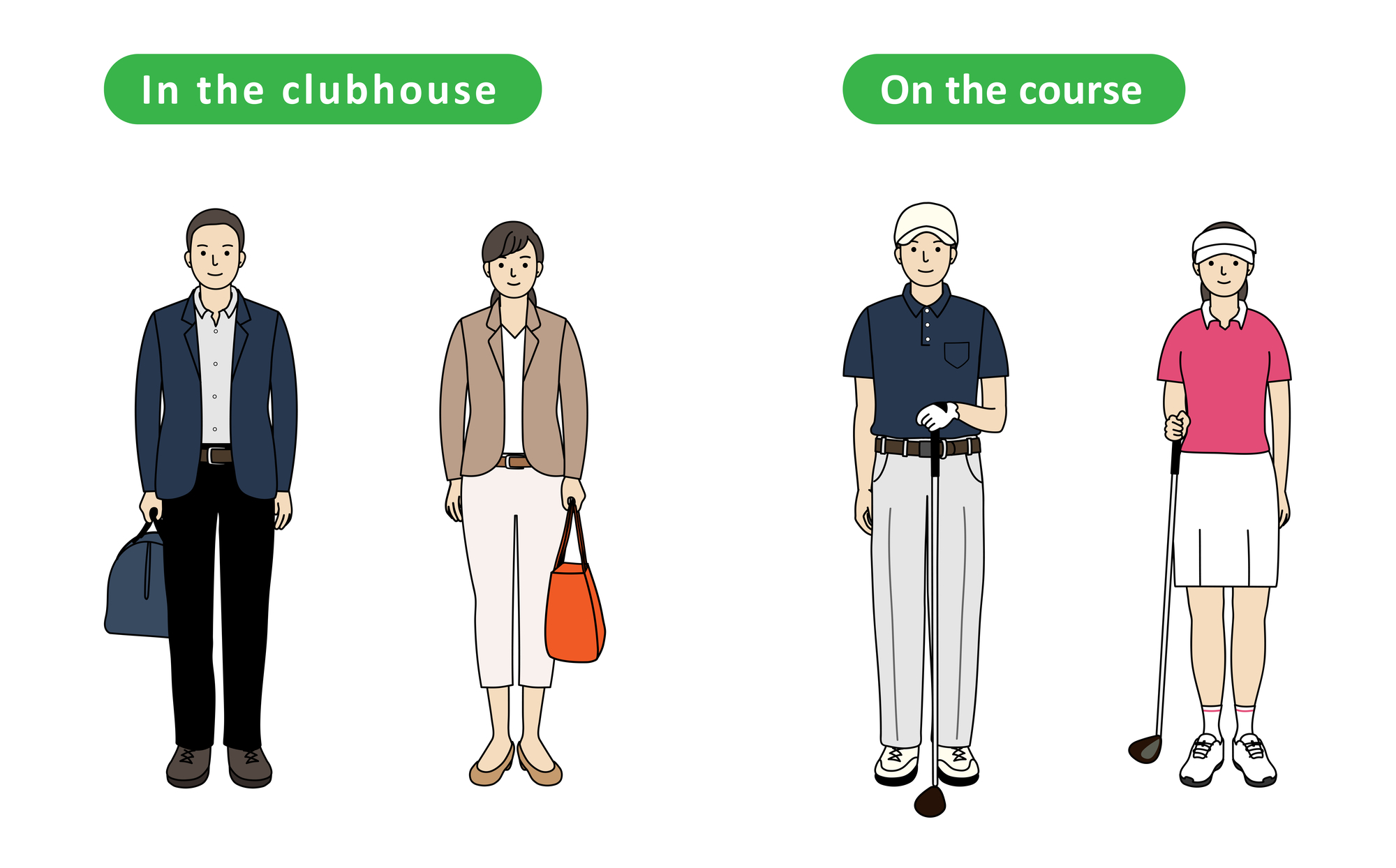 Before heading to a golf resort in Japan, please check the facility's dress code. While the requirements may differ for each resort, casual clothing items like jeans, T-shirts, and sandals are not acceptable. Golfers are required to wear jackets (except in summer). Also, shoes with metal spikes are prohibited, so please make sure to wear spikeless or soft-spike footwear.
It's customary to have lunch during a one-hour break after the ninth hole so take this chance to enjoy the local specialties.
Most golf resorts have a bathing area or hot springs where you can refresh after completing the course. Japanese bathing etiquette requires cleansing one's body before entering the large bath. If you have tattoos, please check whether it's allowed to use the public bathing area, as many facilities have restrictions on this aspect.
Please note that while most of the golf facilities introduced above have staff who can communicate in English, there may be cases when English support is unavailable. Please consider asking a travel agency for assistance if you have difficulties with your reservation. Visiting the facility accompanied by a Japanese-speaking friend or an interpreter is another way to ensure smooth communication.
We hope you enjoy your golf experience in Ibaraki with the local cuisine, culture, and incredible natural scenery this region boasts.