Kasamashiko – A Journey Through Japan's Pottery Culture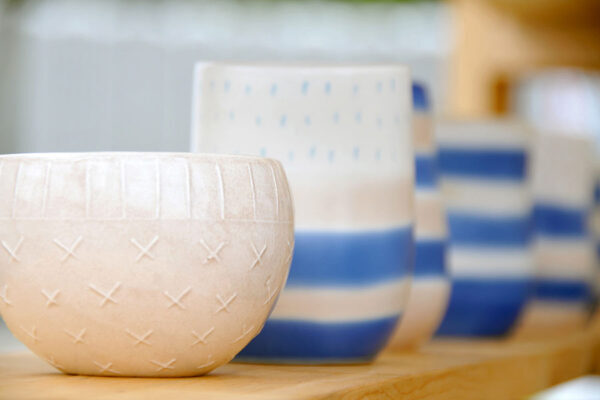 The city of Kasama and the town of Mashiko are two of Japan's most renowned producers of traditional pottery. These two areas are often collectively referred to as 'Kasamashiko.' At 'Kasamashiko' visitors can enjoy unique events such as the area's pottery markets or visit spots such as the famous Ibaraki Ceramic Art Museum.
Japan's renowned 'Kasamashiko' ceramic art region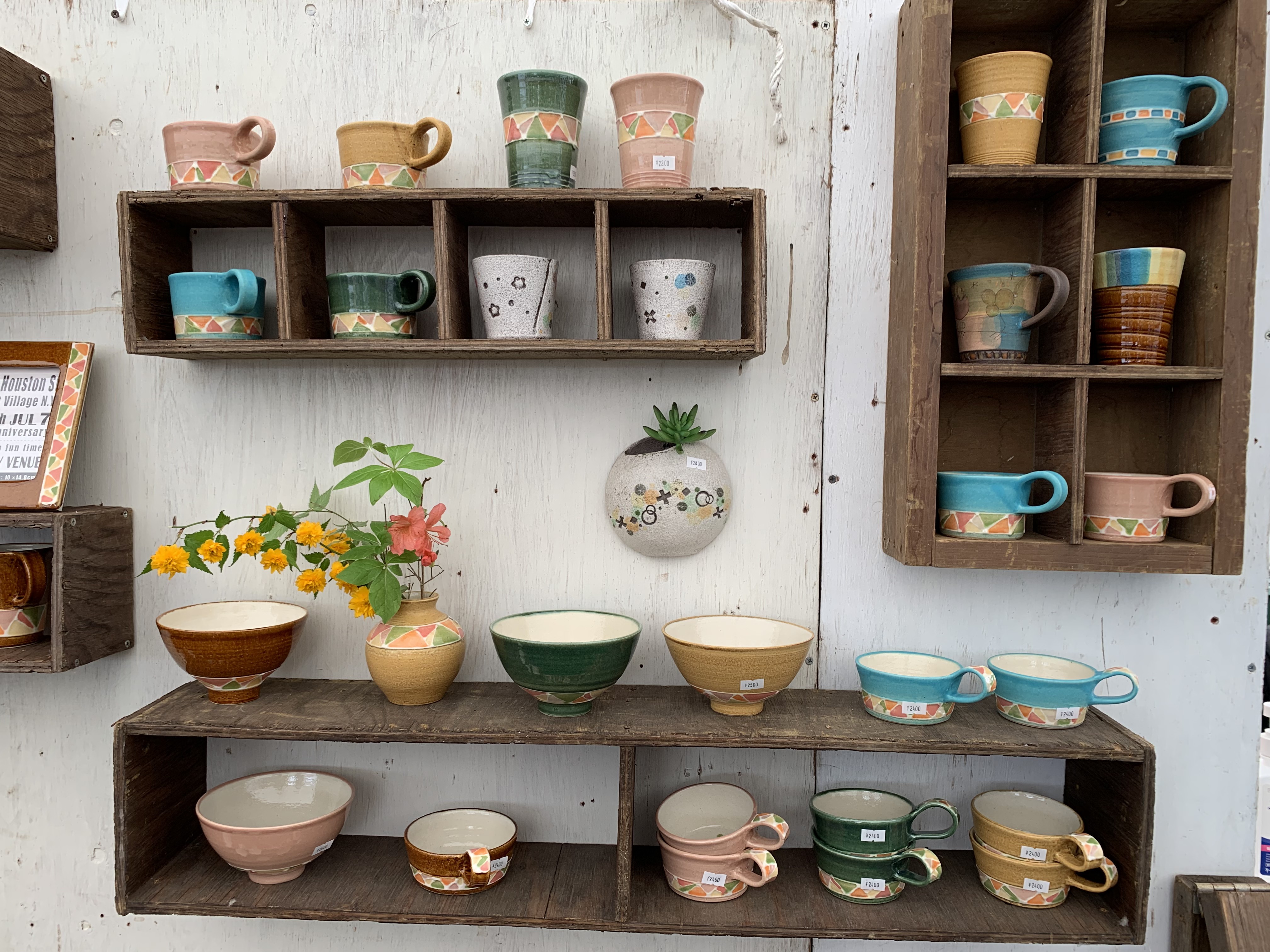 Around an hour and a half's drive north of Tokyo lies the city of Kasama, known for the 'Kasama-yaki' or Kasam-aware style of pottery. Across the mountains from Kasama in Ibaraki's neighbouring prefecture of Tochigi is the town of Mashiko, known for Mashiko-yaki or Mashiko-ware style pottry. Both styles are famous throughout Japan, and the two towns are often referred to together as 'Kasamashiko'.
Exhibitions of Kasamashiko pottery in Tokyo regularly attract crowds in Tokyo, and exhibitions overseas have featured a range of artists, from emerging artists to those already recognised as Living National Treasures.
Kasama-yaki and Mashiko-yaki pottery combine traditional craftsmanship with modern designs and creativity making it the perfect way to discover Japan's rich pottery culture.
Kasamashiko's History and Highlights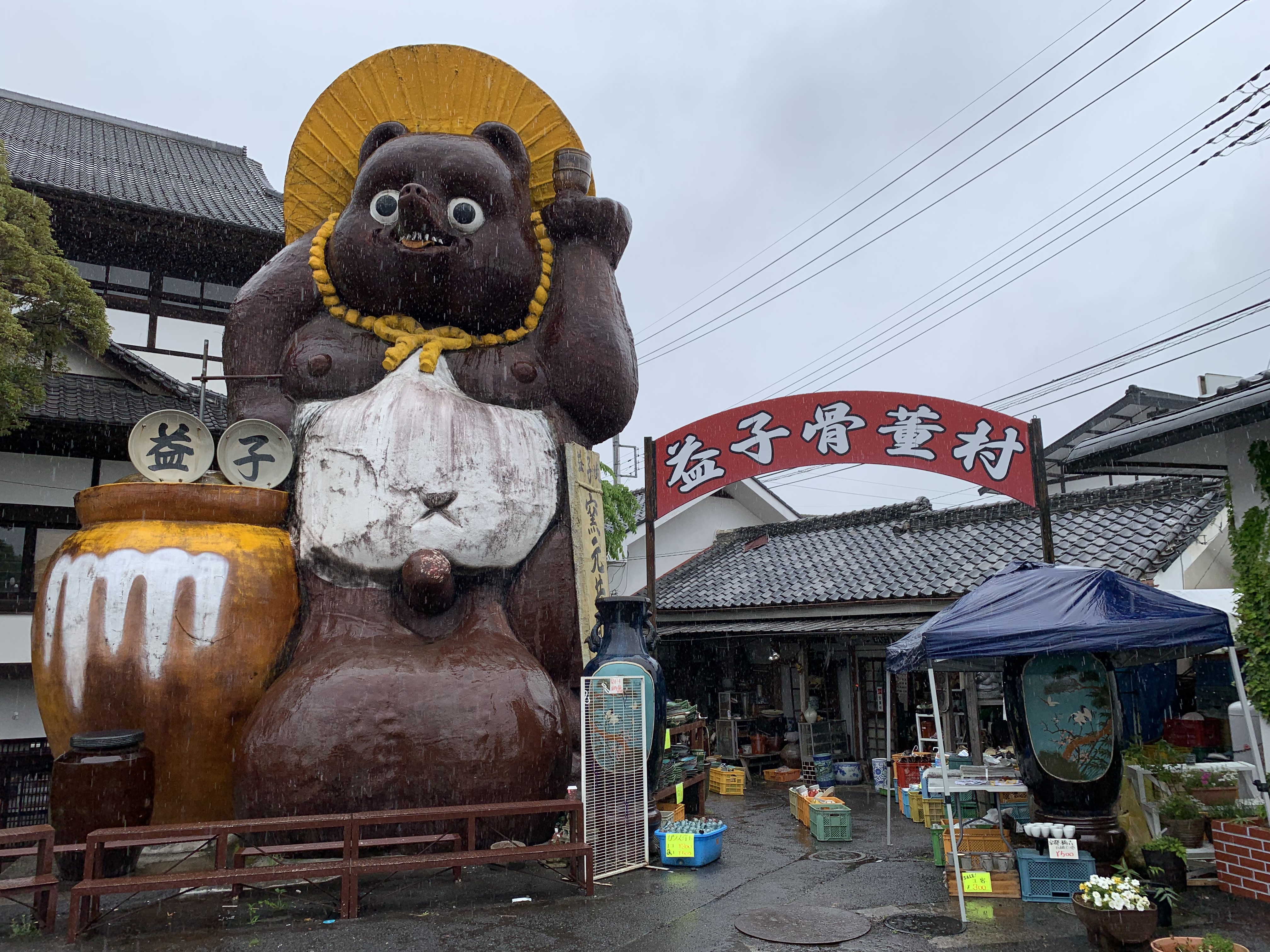 Both Kasama City and Mashiko Town are rich in the clay, water and wood needed for pottery making, giving rise to a long history of pottery making. Potters in Kasama learnt from potters in Shigaraki, Shiga Prefecture, and established the first kilns in Kasama between 1772 and 1781. Craftsmen from Mashiko then studied in Kasama and took their new skills back to Mashiko, establishing the tradition of Mashoko-ware pottery.
Pottery production in both areas flourished thanks in part to the proximity of Edo (now Tokyo) which formed a ready market for everyday pottery such as bowls, jugs and teapots, and the towns developed a reputation for their pottery which continues to this day.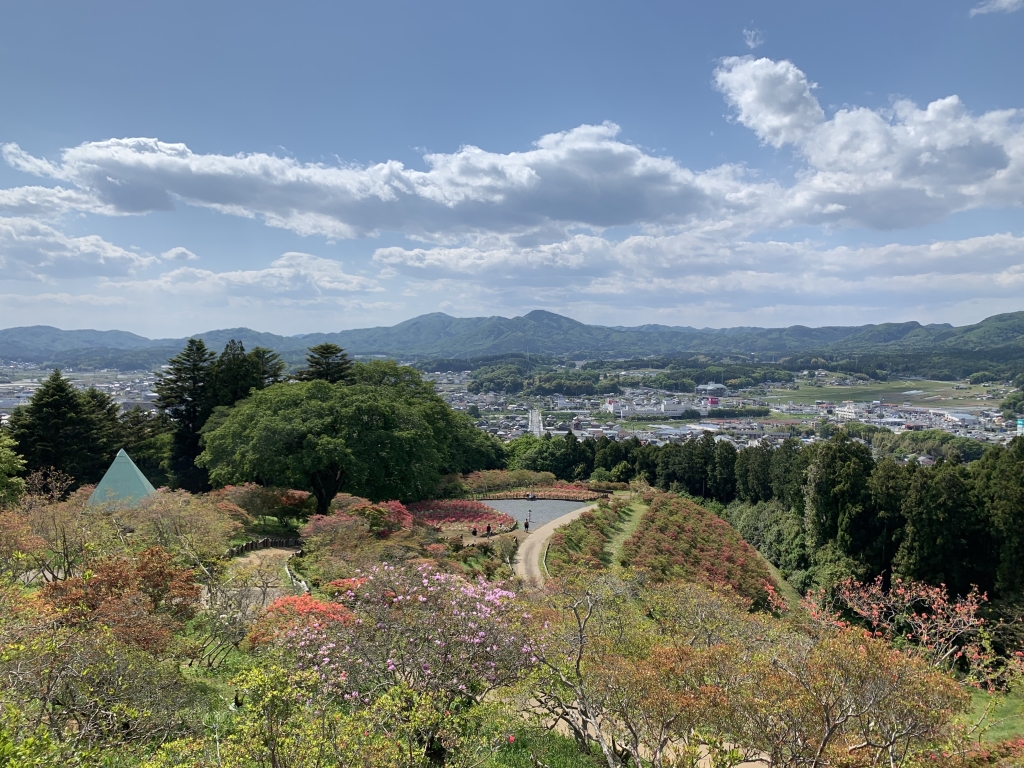 Many aspiring potters and people drawn to a lifestyle of artistry and craftsmanship have moved to the area over the years, and there are currently around 300 potters in Kasama and 250 in Mashiko ranging from newcomers to veteran artists. This culture of craftmanship and artistry has expanded beyond pottery to include carpentry, ironwork, weaving, design and cookery and resulting in a town brimming with creativity in every aspect of life from clothing to food and housing.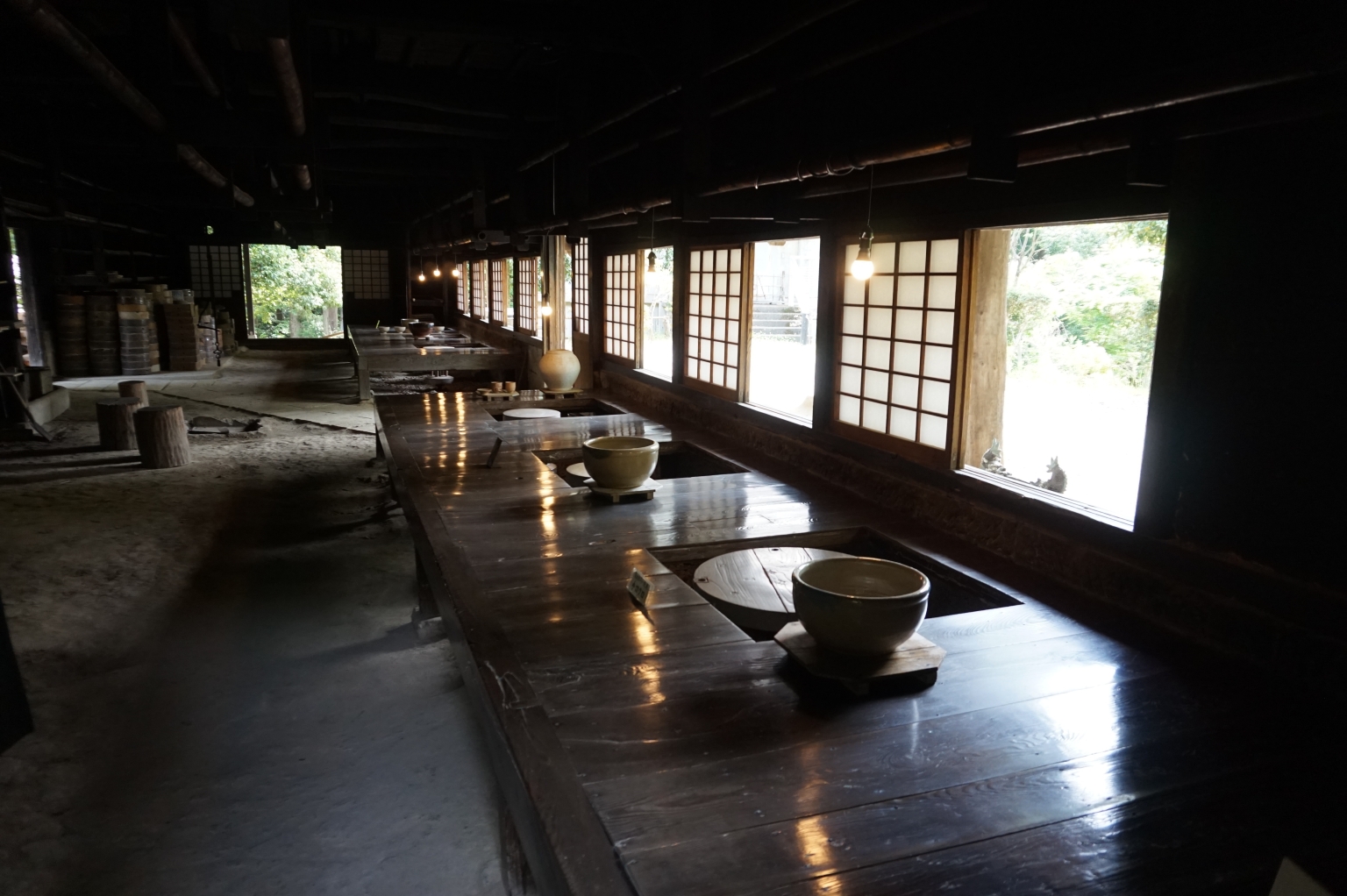 In 1924, the potter Shoji Hamada moved to Mashiko and founded the mingei folk-art movement alongside Yanagi Soetsu and other artists focusing on 'the beauty of use'. The mingei movement was highly influential amongst the craftspeople of Mashiko and established the town as a centre of craftsmanship.
Around the same time, a move towards recognising the beauty of Japanese art and craft traditions contributed to the gorwing reputation of Kasama-ware pottery.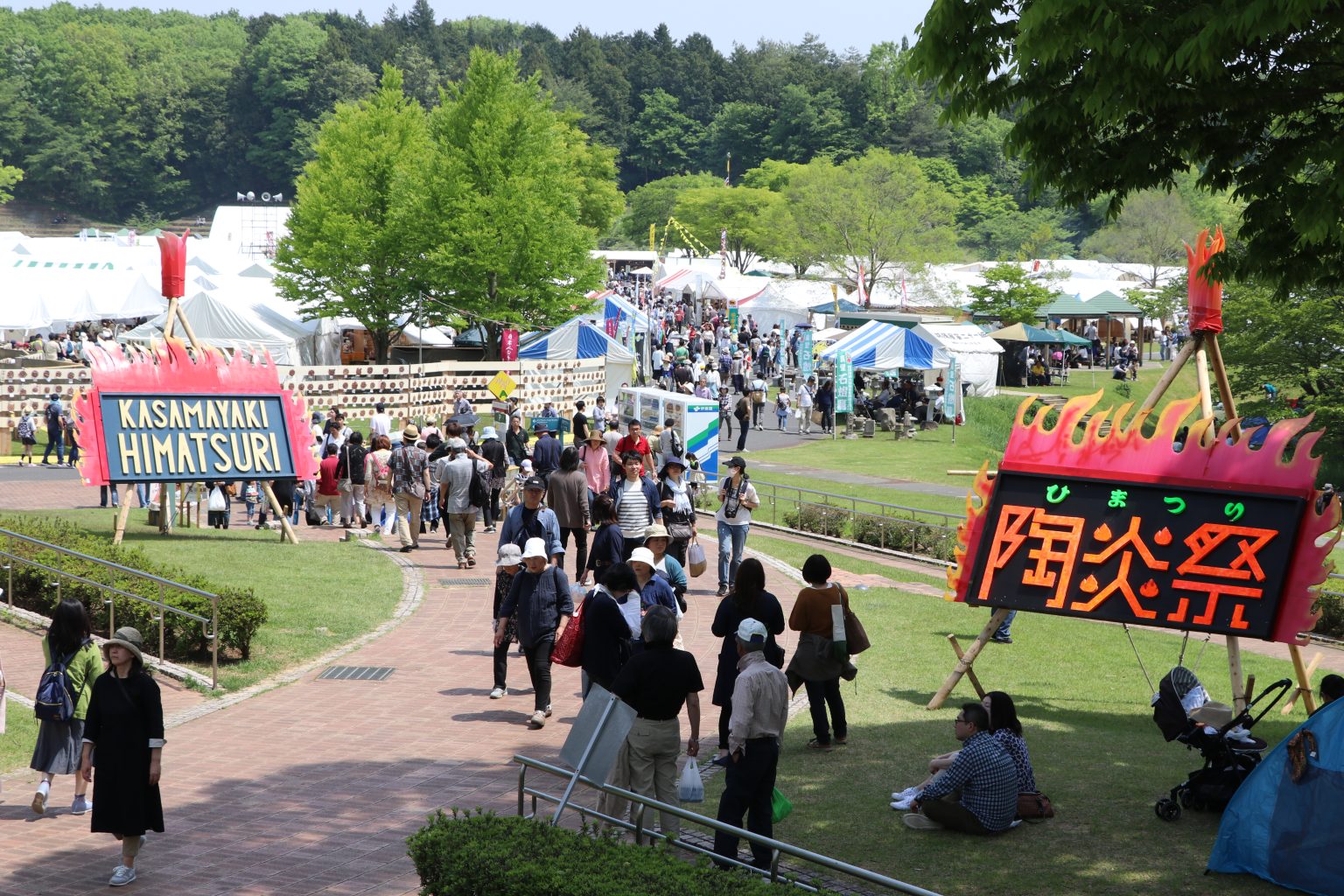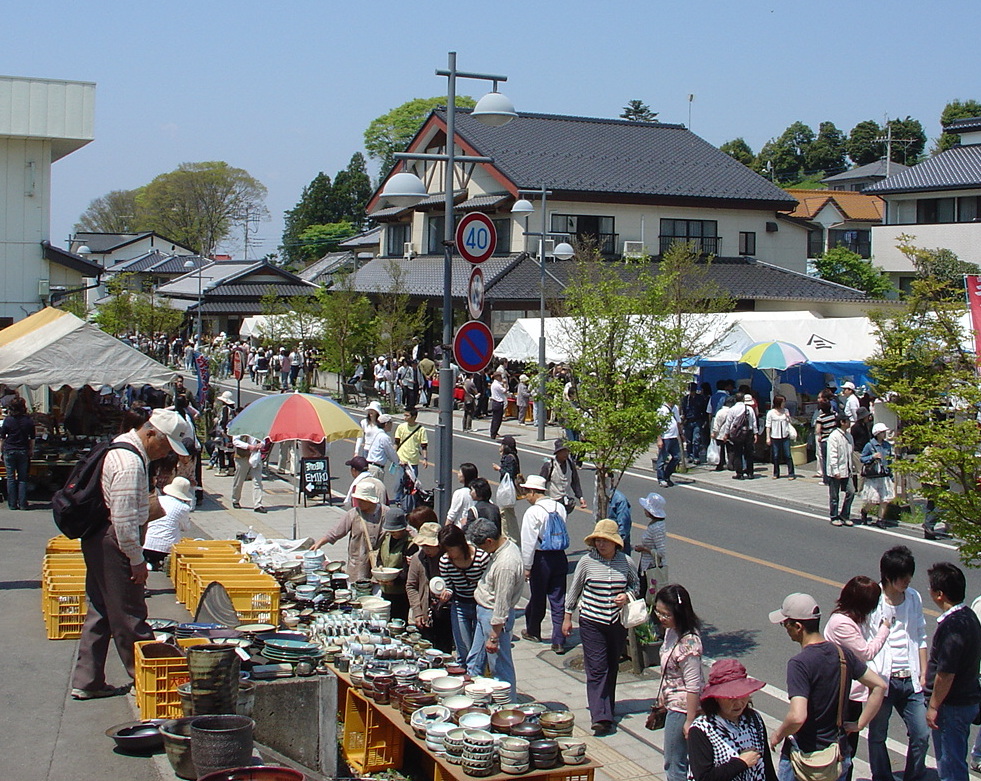 Now, the area remains a centre of pottery and artistry, producing a diverse range of pottery for both everyday use as well as works of art. Every year, Kasama City's Himatsuri Pottery Festival and the Mashiko Town Pottery Market attract tens of thousands of people to the area. These festivals are the perfect place to dive into the area's rich artistic tradition, and to find the perfect piece to take home.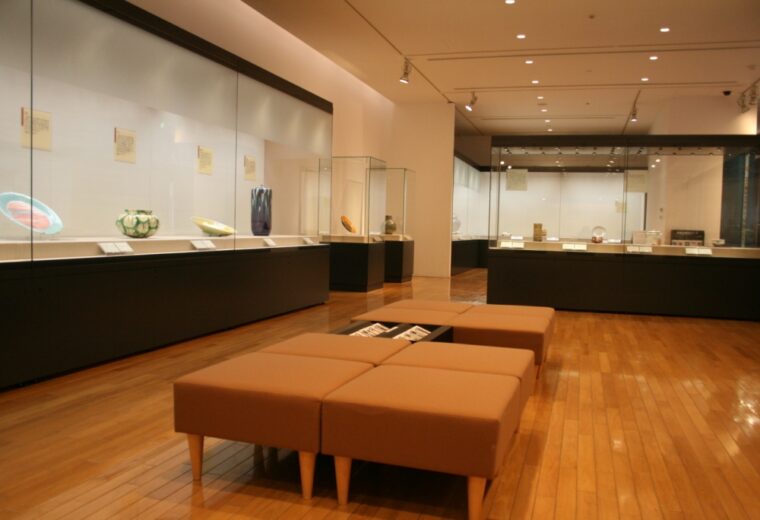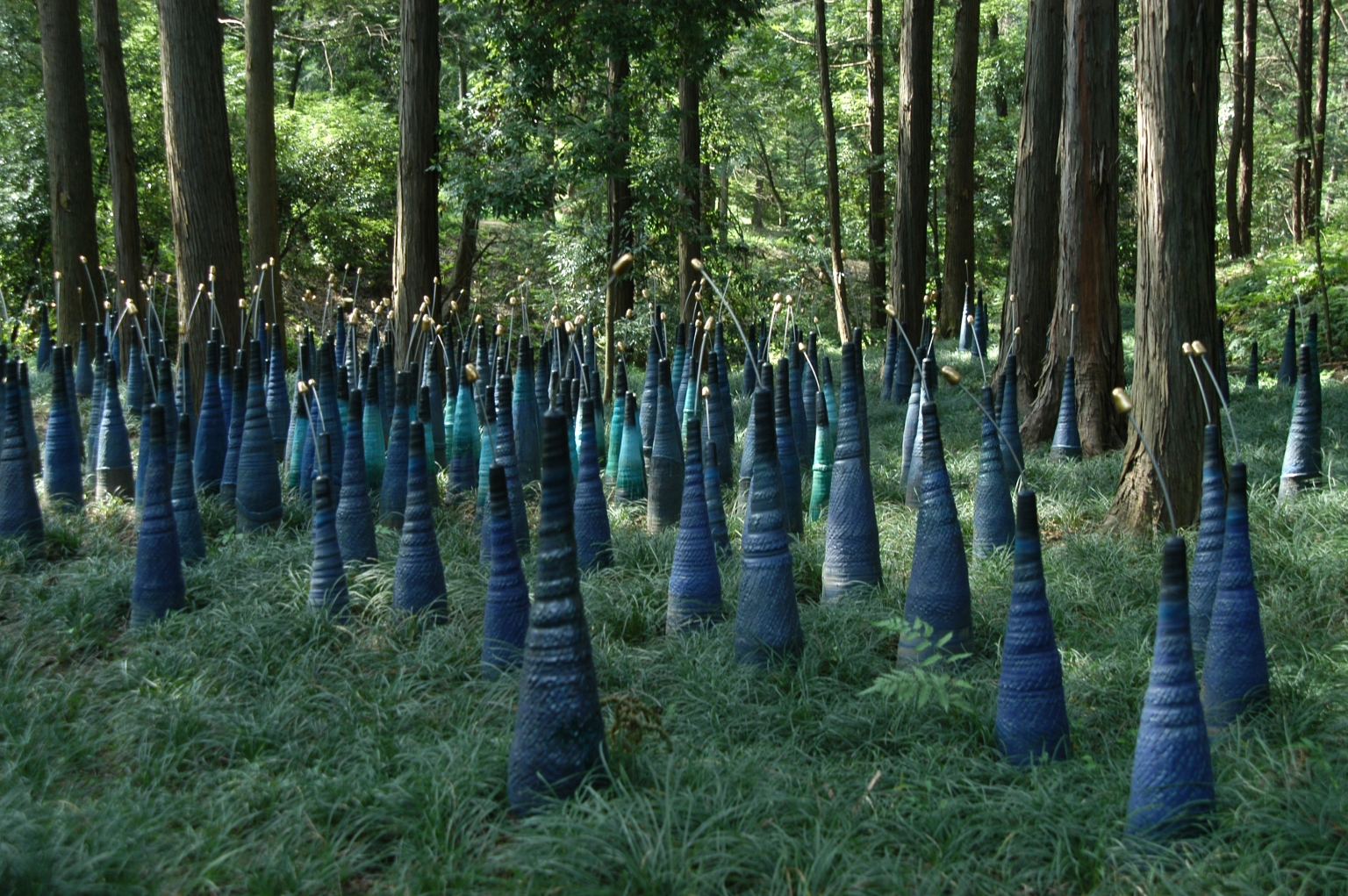 There are also plenty of places to catch a glimpse back into the area's past, including Kasama College of Ceramic Art, Shunpubanriso Villa and Ibaraki Ceramic Art Museum in Kasama and the Shoji Hamada Memorial Museum, Higeta Indigo Dyeing Factory and Saimyoji Temple in Mashiko Town. There are also plenty of galleries, shops and cafes, making either town the perfect place for a day's exploring.
The warmth and originality, as well as the authentic quality of artisan pottery works, are the charm of this town that is famous for its ceramics and known as a "town of craftspeople"; at the same time, these features are the gift of the tireless human effort to achieve true value and beauty.
Information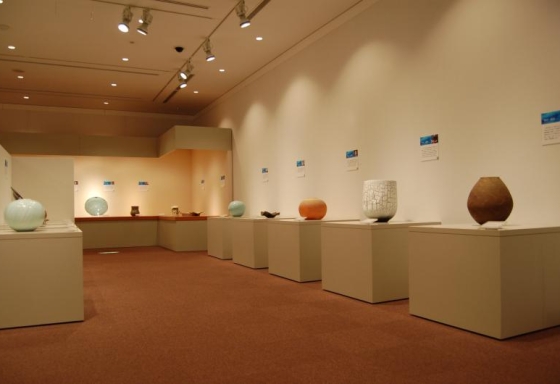 Ibaraki Ceramic Art Museum
This museum was the first in eastern Japan that focused solely on the ceramic arts. Permanent exhibits include works by master Japanese ceramists such as Hazan Itaya and Kosei Matsui. The museum also hosts a wide range of unique exhibitions from around the world.
See More