Mito Historical Tour Day Trip
a day trip in Mito
After a history trip, enjoy shopping at the Keisei Department store.
1day
Day 1

Mito Station
Representative stations in Mito City and Ibaraki Prefecture
Starting point of Joban Line, Orai Kashima Line, Suigun Line, Mito Line

5 minutes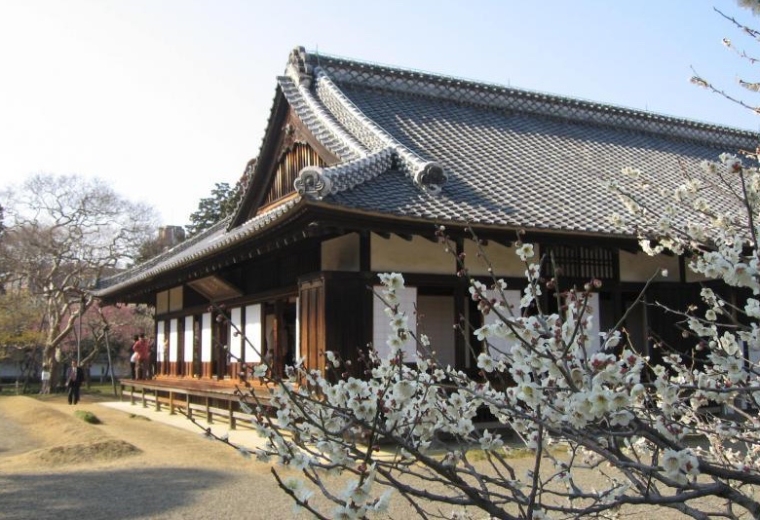 Kodokan Mito Domain School
Kodokan was established in 1841 by Nariaki Tokugawa, the ninth feudal lord of the Mito Domain. It was the largest school among the warrior clan and comparable to a university by today's standards. Students could study medicine, pharmacy, astronomy, and martial arts. Japan's last shogun, Yoshinobu Tokugawa, was educated at the Kodokan for five years from the age of six. After the Meiji Restoration in 1868, Yoshinobu spent four months confined to a room in Shizendo, part of the Kodokan complex at the time.
Read More

5 minutes

Mito station
Catch a bus towards Kairakuen from Bus Stop No. 4. Get off the bus at 'Kairakuen Iriguchi'. Alternatively, walk around 25 minutes from Mito Station. 

10 minutes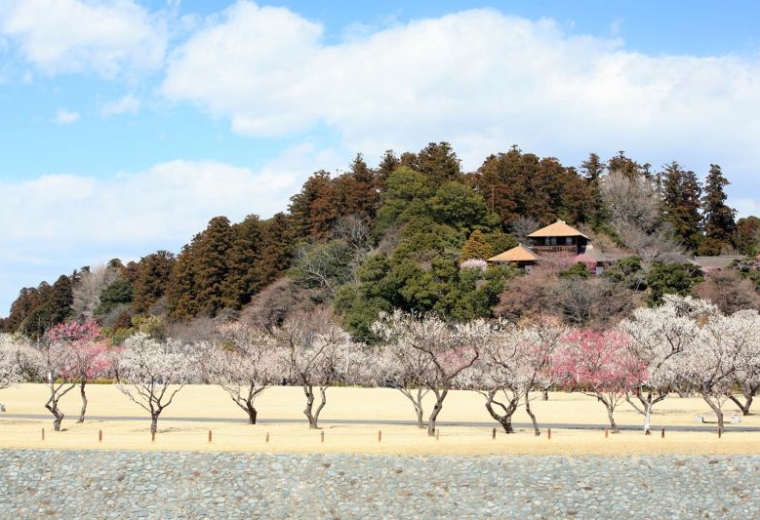 Kairakuen Garden
Kairakuen Garden is ranked among Japan's top three most beautiful gardens, alongside Kenrokuen in Kanazawa and Korakuen in Okayama. The garden was established in 1842 by Nariaki Tokugawa, the ninth feudal lord of the Mito Domain. It has since served as a place of relaxation and recreation for the public.
Kairakuen is famous for its Plum Blossom Festival (Ume Matsuri) held from late February to early March. It is home to around 3,000 plum trees from 100 different varieties. Cherry blossoms and azalea in the spring and Japanese bush clovers in autumn keep Kairakuen looking beautiful year-round.
Website: https://ibaraki-kairakuen.jp/en/language/
Read More

10 minutes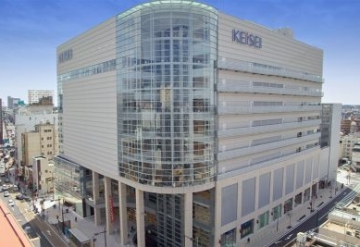 Keisei Department Store
A long-established department store that represents Ibaraki, founded in 1908. There are good quality products
1-6-1 Izumicho, Mito City, Ibaraki Prefecture 310-0026

20 minutes

Mito station
Get on a bus bound for Mito Station (any bus stopping on the opposite side of the road from the main entrance to Keisei Department Store). Alternatively, walk 20 minutes back to Mito Station.