News

2023.02.10Hina Matsuri Festival in Makabe, Sakuragawa! (真壁のひなまつり)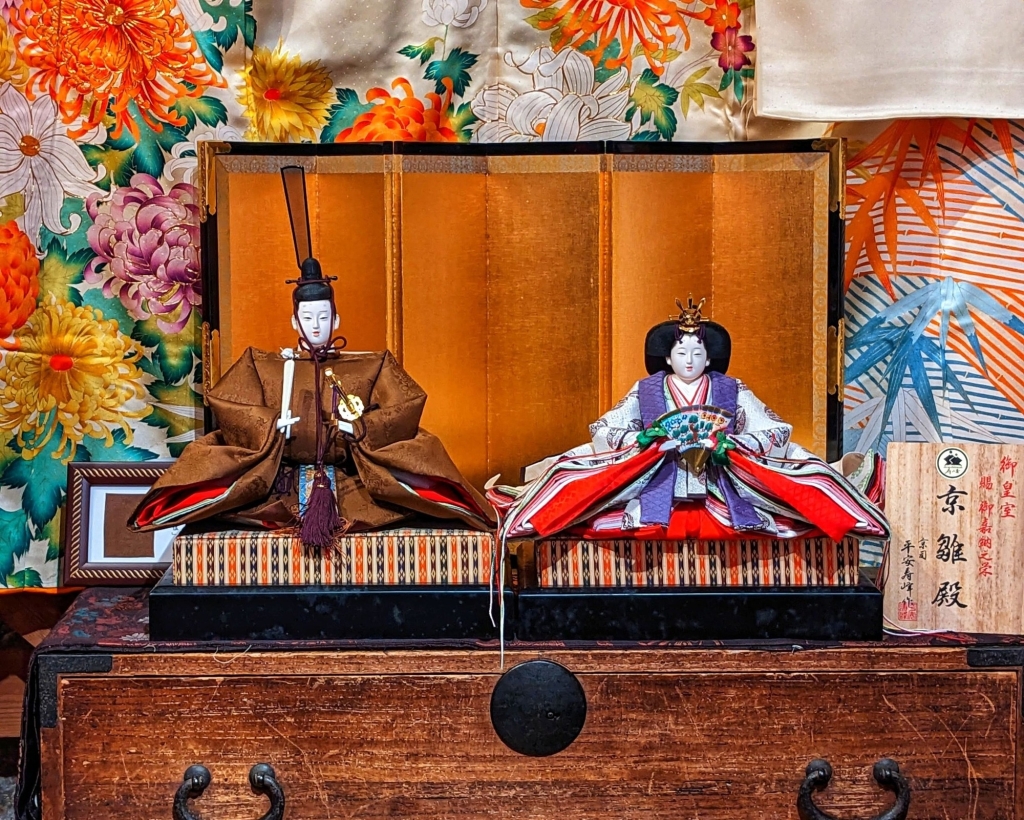 Right now, Japan is gearing up for the third of March – Girl`s Day – which is celebrated with the "Hina Matsuri", Hina-Dolls Festival. Traditionally on this day, families with young girls set up "hina-ningyo"ー dolls that are beautifully dressed in traditional Heian-period attire and symbolizing members of the Imperial Court. Dolls are often placed on a stepped platform covered with a red carpet from top to bottom. But not all dolls are kept privately in homes: all around Japan, galleries, cafes, stores, and even entire streets turn into giant doll exhibitions.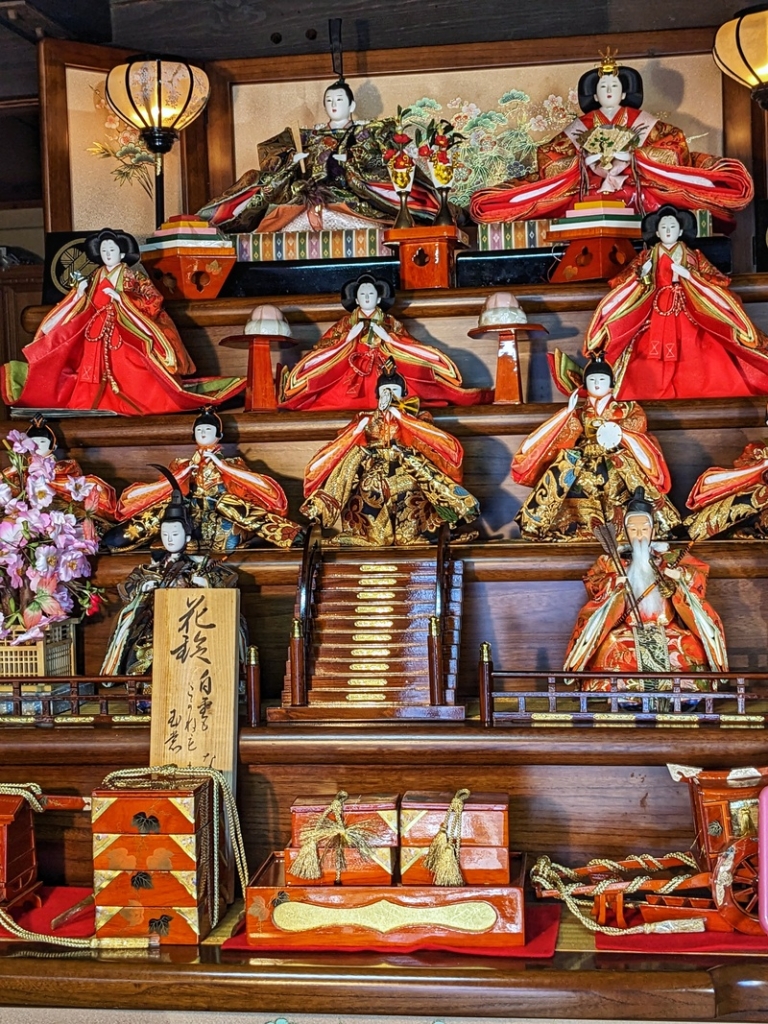 One place to feel the festival vibes, while also surrounded by traditional architecture, is Makabe district in Sakuragawa city, in central-southern Ibaraki. This place retains the charm of old Japan, and has been designated by the Japanese government as an Important Preservation District for Groups of Traditional Buildings! The layout of Makabe began to shape as a castle town in the Warring States period (1467 – 1615) and was completed in the early Edo period. It has remained almost unchanged since that time! The historical streets are lined with more than 300 stone, wooden, and earthen-plaster traditional buildings from the late Edo period (1603 – 1867) to the early Showa period (1926 – 1989). Over 100 of them are registered as Tangible Cultural Properties.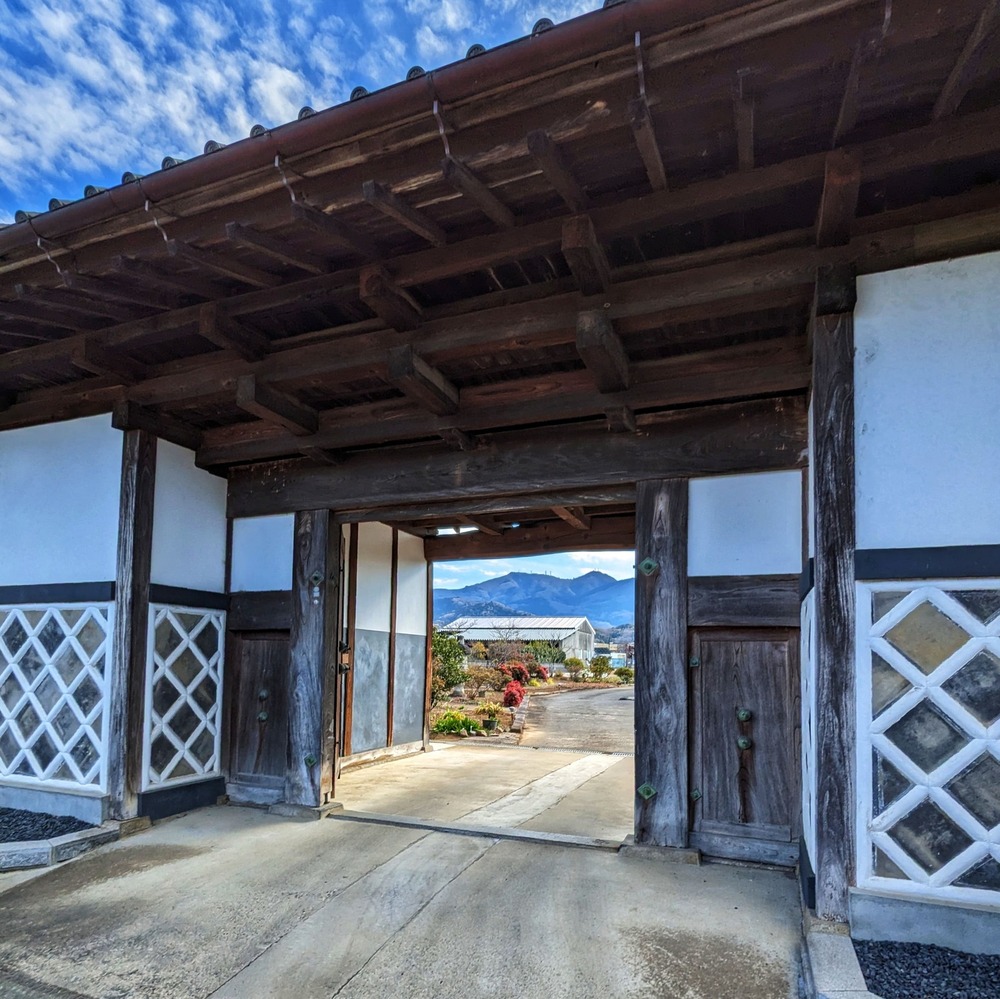 Here, during the Hina Matsuri Festival, galleries, shops, warehouses, cafes and ordinary private homes welcome visitors with an incredible variety of charming hina dolls. Most of them are rarities, passed down in families for several generations! The idea to organize the festival was brought to life by local citizens themselves – they wanted to appeal to visitors through not only doll exhibitions but hospitality which is expressed by storytelling. Makabe hosts serve tea, amazake (sweet sake), and other treats and are more than happy to talk with guests and tell the stories of their dolls, family history, and Makabe district. This unusual festival is a unique opportunity to experience the livelihood of common people in the countryside and to hear the stories and little-known facts of the old days, firsthand.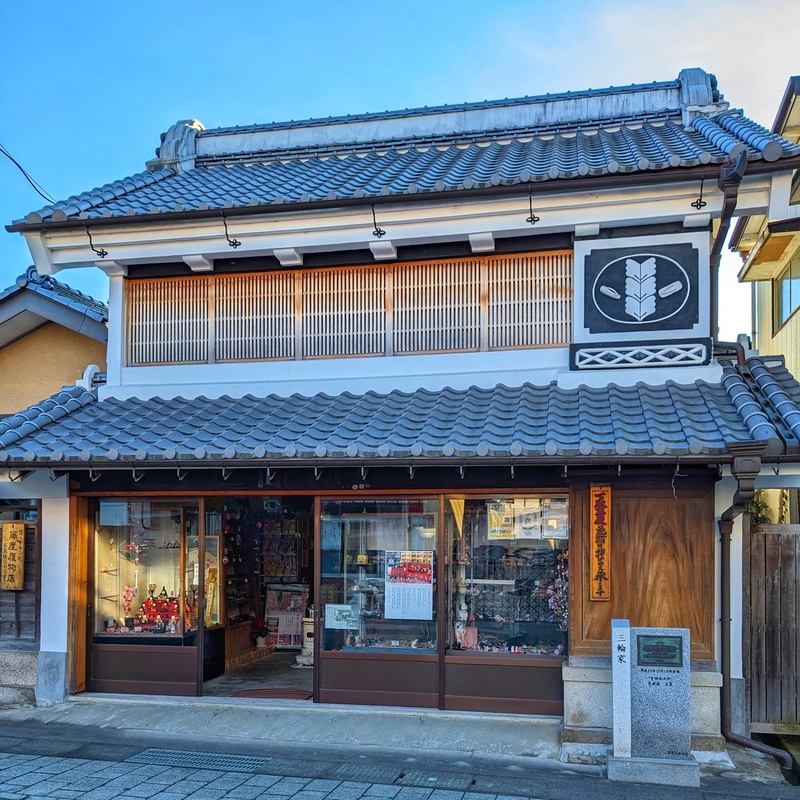 In Makabe, it seems like a time machine has brought you through the three different eras of Japan – Edo, Meiji, and Showa. So why not immerse yourself in the authentic atmosphere of the historical streets imbued with the mood of the traditional Hina-matsuri festival?


Hina Matsuri Festival in Makabe (真壁のひなまつり)


When: 4 February 2023 (Sat)ー 3 March 2023 (Fri)

Where: Makabe district, Sakuragawa, Ibaraki

Fee: no entrance fee