The Flower Park has been renewed! While maintaining the style of enjoying flower viewing of the four seasons, the park propose a new style that allows you to feel them with your "five senses"..
From "Flower Viewing" to "Feeling the Flowers"
The park has been reopened as a hands-on facility that allows visitors to "feel the flowers with five senses" from the conventional concept, "enjoy flower viewing". There will be a full range of dining, experiential, and shopping facilities.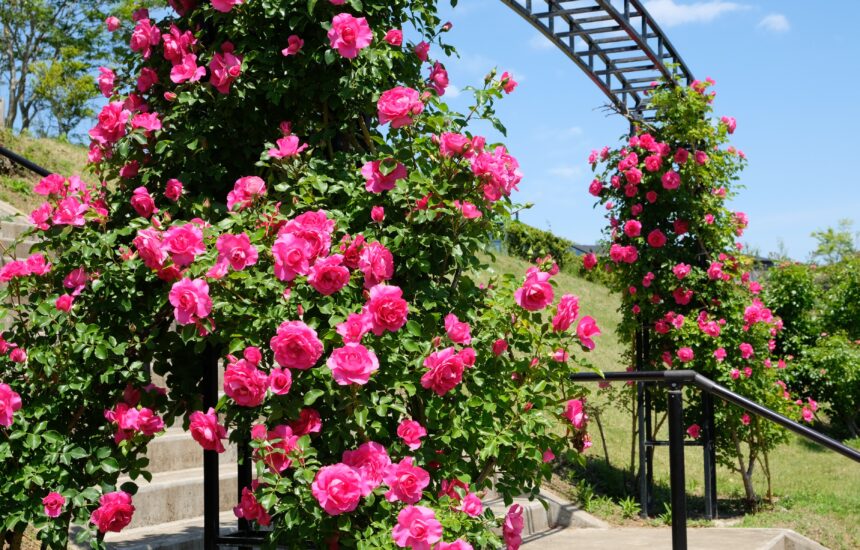 The rose is the prefectural flower of Ibaraki, and also the representative flower of Ibaraki Flower Park. About 900 varieties of roses are planted in the park create various scenery by season. Flowers are lovely and gorgeous, and they come in a variety of colors and shapes.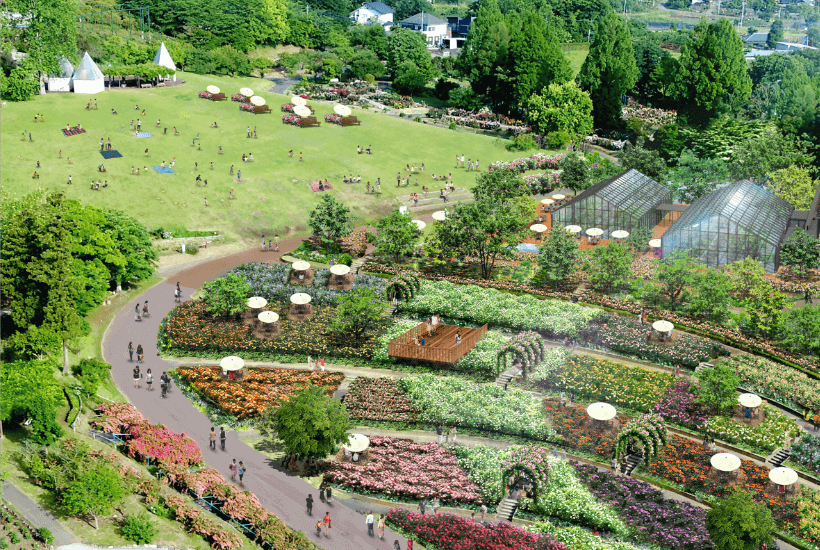 Highlights of Flower Park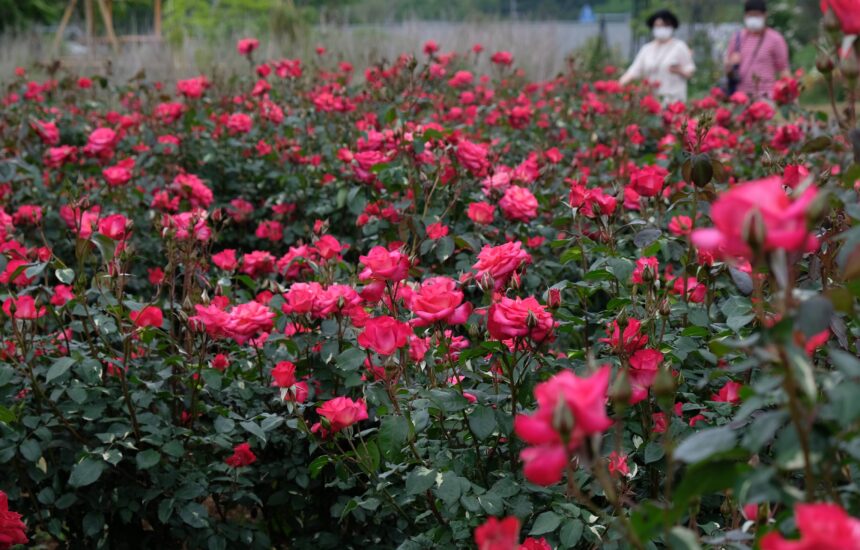 Ibaraki Flower Park is full of highlights. "Rose Terrace", a terrace that changes its color with the seasons, "Roses by Color", classified by flower color, "Fragrant Roses," that you can feel the difference in fragrance, and the "Rose Tunnel," where you can walk around while being surrounded by fragrance and beauty.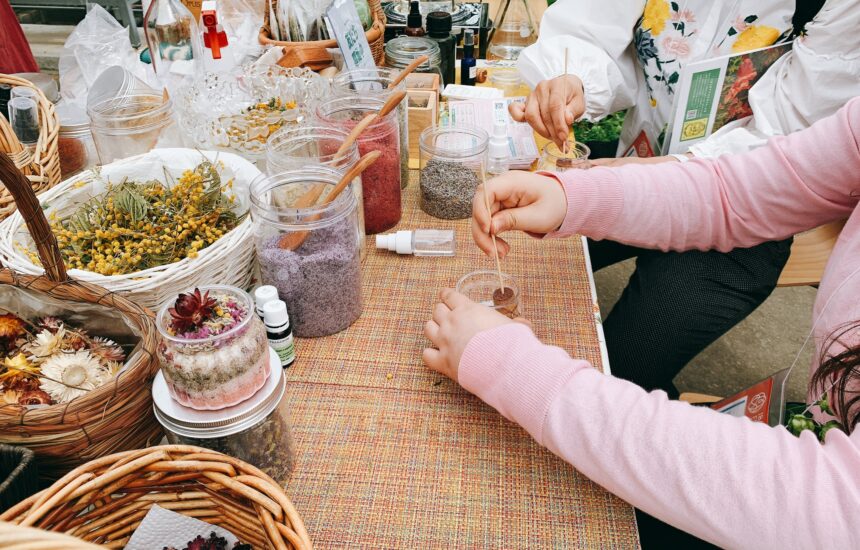 At "Atelier Rose Farm", 100 different programs using the plants in the flower park and local area can be enjoyed throughout the year.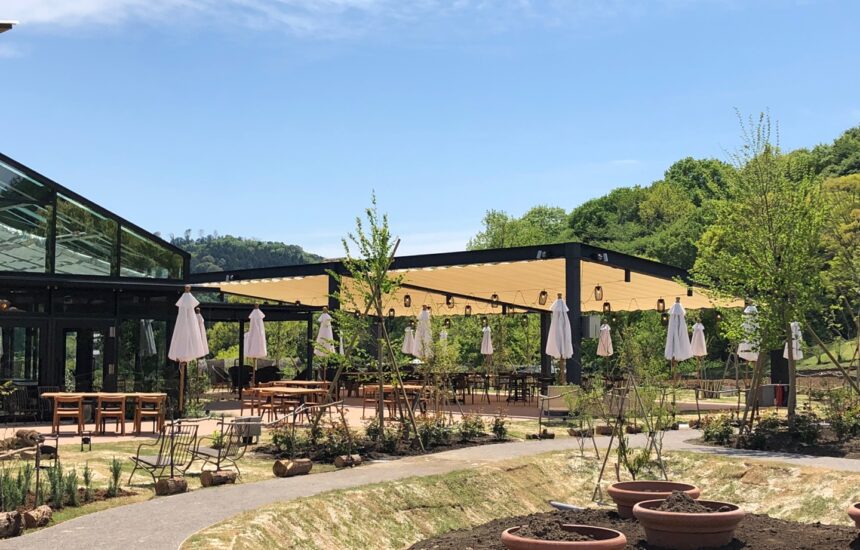 Based on the concept of "being invited to a rose farm," meals and sweets made with the ingredients of Ibaraki Prefecture and the local area of Hachigo can be enjoyed.
You can also enjoy shopping
At the "Market" you can buy park's original products with rose motifs made from carefully selected materials as well as Ibaraki's local products. Freshly picked fruits such as strawberries in winter and spring, blueberries, grapes, and pears in summer, persimmons, mandarin oranges, and apples in autumn and winter are also available for purchase.